More Details Emerge for NoDa's Protagonist Clubhouse
New nano-brewery and taproom coming soon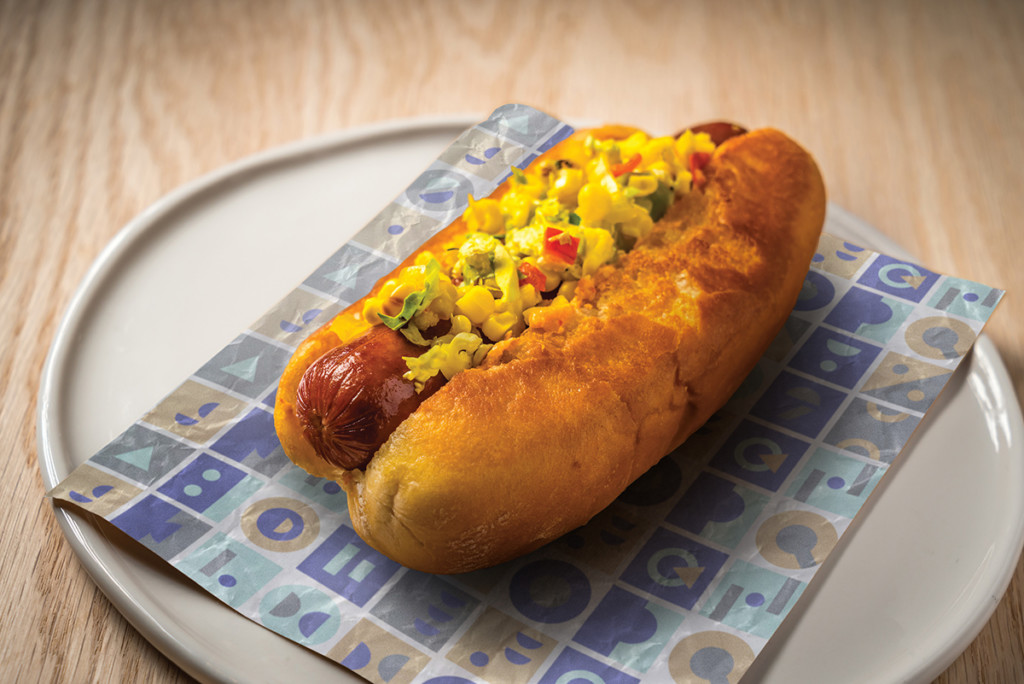 As Charlotte magazine reported in December, plans are underway for Protagonist Clubhouse, which will open its doors to the NoDa neighborhood in early 2019. The nano-brewery and taproom made its first hire when they named Chris Westgard beverage and education director. Construction continues on the 1,700-square foot space, formerly operated by NoDa Grocery.
Protagonist Clubhouse is a collaboration between childhood friends Ryan McKillen, Mike Salzarulo, and Ryan Owens. Growing up in Cincinnati, the trio always shared a love of beer, from home brewing to trading beers across the country. Now they're excited to expand their tight circle of beer aficionados into a much larger community.
"We hope to support an openness to experimentation, a welcoming feeling and approachable atmosphere, a sense of belonging, and generosity toward the people around us," says McKillen, a former software engineering leader at Uber.
The three partners chose Charlotte as their brewery base because they saw opportunity in the city's thriving craft beer scene. "We picked Charlotte, and particularly NoDa, because it's a friendly place," says Owens, who has lived in Charlotte for seven years. "The city is buzzing with new people showing up everyday. In NoDa, there is a lot of foot traffic and we've seen people looking for unique experiences. Our guests will have one thing in common: they'll be curious, inquisitive, and eager to try something new."
The taproom will feature more than 20 taps, including brews from their own two-barrel system, as well as options hand-selected by Protagonist's own Advanced Cicerone (TBA). They'll pay particular attention to methods for CO2/Nitrogen blending, serving temperature, and special glassware to provide the best experience in every pint. "Our goal is to offer an elevated beer tasting experience," Salzarulo says. "Elevated means offering curious beer drinkers every opportunity to expand their palates and knowledge."
For the real beer connoisseurs, Protagonist Clubhouse will offer a membership program and other sampling platforms and classes. For non-beer drinkers, a menu of innovative infusions and craft cocktails will be available. To complement the beverage program, guests can order from a small plates menu that will include charcuterie from the Greensboro-based Giacomo's Italian Kitchen, as well as classic pub fare like grilled cheese and hot dogs. They'll also work with local purveyors like Dukes Bread whenever possible.
Protagonist Clubhouse is located at 3123 N. Davidson Street. Look for updates and an opening date in the coming weeks.