Moving On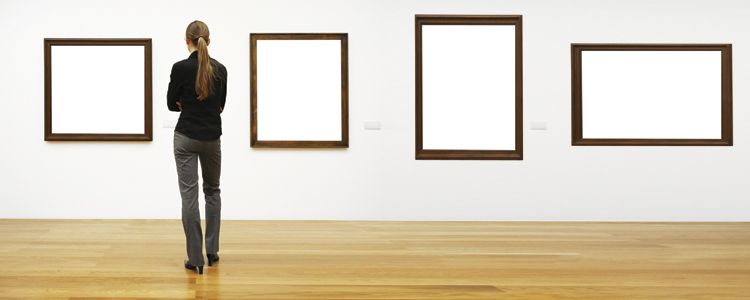 Even though the Mint Museum isn't scheduled to open until October 1, 2010, plans for the move are well underway, and have been for three years. So how exactly does the museum expect to relocate more than 7,000 objects to its new uptown location? Here, Scott Pittman of Maryland-based Bonsai Fine Arts Inc., which boasts as former clients the Metropolitan Museum of Art and National Gallery of Art and is the company behind the tedious packing, sheds light on the impending move.
Building the Team
Currently, the Bonsai crew that's working with the Mint is made up of four people. By the time moving day arrives, the crew will only grow to ten people.
The Packing
Bonsai's packing materials include L-shaped pallets (typically used for heavier items), crates, and "nesting boxes"—boxes placed within another box to protect fragile items. But what happens when you have to pack an object like Royal Blue Mint Chandelier by Dale Chihuly? In this case, Chihuly prefers to move the object himself—all 300 pieces of it.
Avoiding the "Quick Change"
Pittman says there are four things to keep in mind when removing art from its secure environment: shock, vibration, temperature shift, and relative humidity change. If any of these elements changes quickly while the art is in transit, the chances of paint flaking or varnishes drying out is more likely. To maintain the secure environment, Bonsai's moving trucks stay at seventy degrees. Plus, the trucks have "air-ride suspension" to ensure a smooth ride.
Upcoming Challenges
With ten panels at 100 pounds each, Pittman says that Relations, the glass wall piece by Stanislav Libenský, is going to be one of the biggest moving challenges, and it will probably require at least six movers. Pittman says the piece will also be a chore for the museum personnel who will have to hang it from the ceiling.