My Excuse Kickstarts its American Dream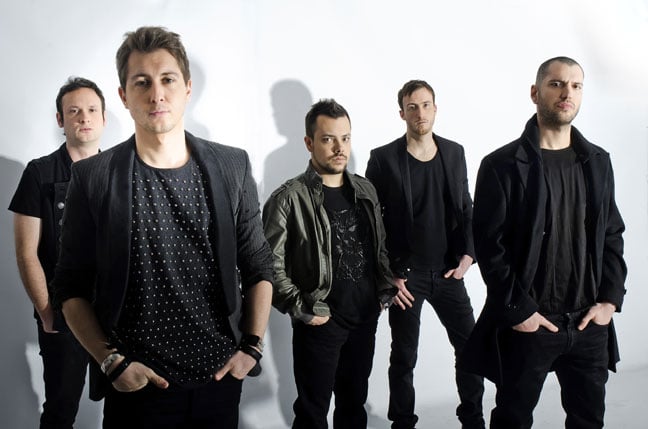 The Greek rock band My Excuse will make its Charlotte debut Wednesday, Feb. 27, at the Visulite Theatre.
The quintet is currently touring the country after raising $10,000 through a Kickstarter campaign. And although the band is from Greece you wouldn't be able to tell through their sound, which is quintessential American pop rock.
Check out the band's YouTube hit song Silent Revolution below.
Earlier this month the band put on some very well-received shows at the Millennium Music Conference in Harrisburg, Penn. Reviewers said the band had one of the most electric sets of the night.
"As someone who has covered Millennium Music Conference for two years now, I have never seen a crowd cheer as loudly as the audience did for My Excuse," Julia Hatmaker of the Patriot News wrote.
Lead singer Stephen Triantafillis said touring the US has been a dream come true for him and his band mates.
"It's just so overwhelming to us," Triantafillis told Harrisburg's Patriot News while traveling through New York City. "I don't know if I can convey it to you, how many years we've been trying to leave the country we've lived in. We've only seen all of this stuff in the movies – I mean, we're in a movie right now. We're see all the skyscrapers of New York – we've only seen that stuff in the movies. The whole experience is overwhelming."
Tickets for Wednesday's show are $10. Doors open at 7:45 p.m. with My Excuse set to take the stage at 9:45.