National Endowment for the Arts Gives Grants to 3 Charlotte Arts Groups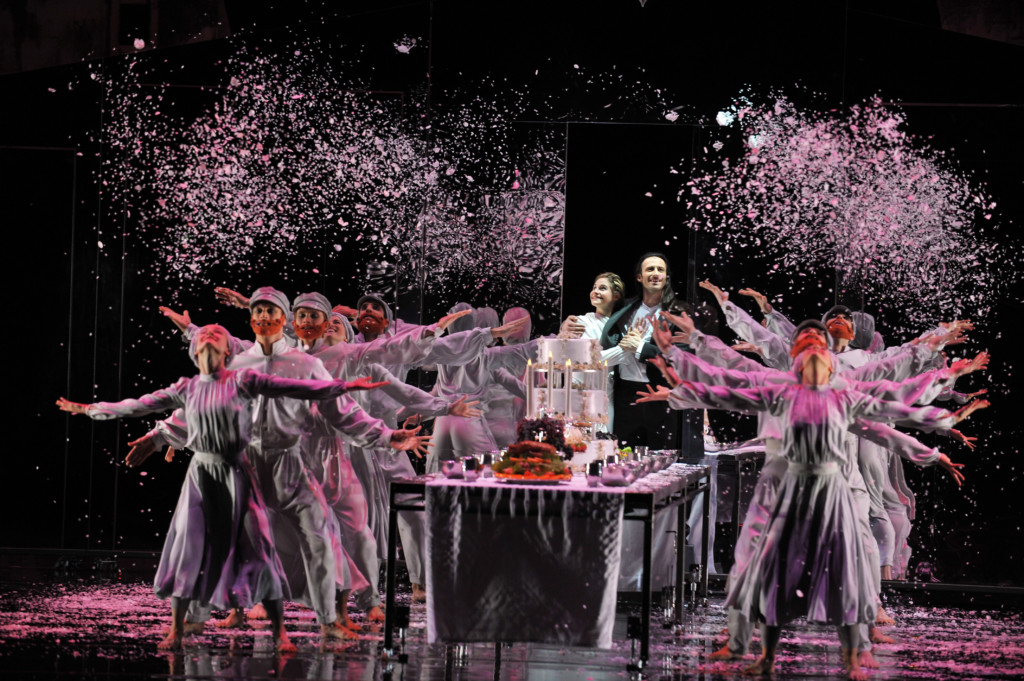 THE LATEST ROUND of grants from the National Endowment for the Arts split $25 million across 936 arts organizations. Sixteen of those grants came to North Carolina (with a total of $375,000), and in Charlotte, three organizations garnered support from the NEA for a total of $60,000 awarded locally. For the competitive: Durham received a total of $150,000 across four projects, and Atlanta received more than $200,000. Only two grants were awarded to groups in South Carolina, for a total of $30,000.
As for which Charlotte groups are getting projects funded:
Andreas H. Bechtler Foundation
This is the primary foundation behind the Bechtler Museum of Modern Art. The grant awards $30,000 to support the exhibition Latin Americans in Paris. Artists like Martha Boto, Carlos Cruz-Diez, Julio Le Parc, and Gregorio Vardanega are highlighted in this exhibition. These Latin American artists moved to Paris in the mid-20th century to create new work. The creative dialogue that ensued between the Latin American and European artists had major implications.
Charlotte Ballet
Our city's premier ballet company received $10,000 to support bringing The Most Incredible Thing to the U.S. for the first time. Synthpop legends Pet Shop Boys and choreographer Javier de Frutos premiered their spin on the Hans Christian Andersen classic in London in 2011. The original production at Sadler's Wells was an enormous success, in terms of both sales and critical reaction.
McColl Center for Art & Innovation
McColl Center received $20,000 in this batch of NEA grants. No specifics were provided in the official breakdown, other than "to support artist residencies and related activities." The current roster of residents, including Xenobia Bailey, Bethany Collins, Juan William Chavez, Javier de Frutos, Marion Wilson, and Jody Wood.