Natura Bisse's Expert Facialist at Jeffre Scott Apothecary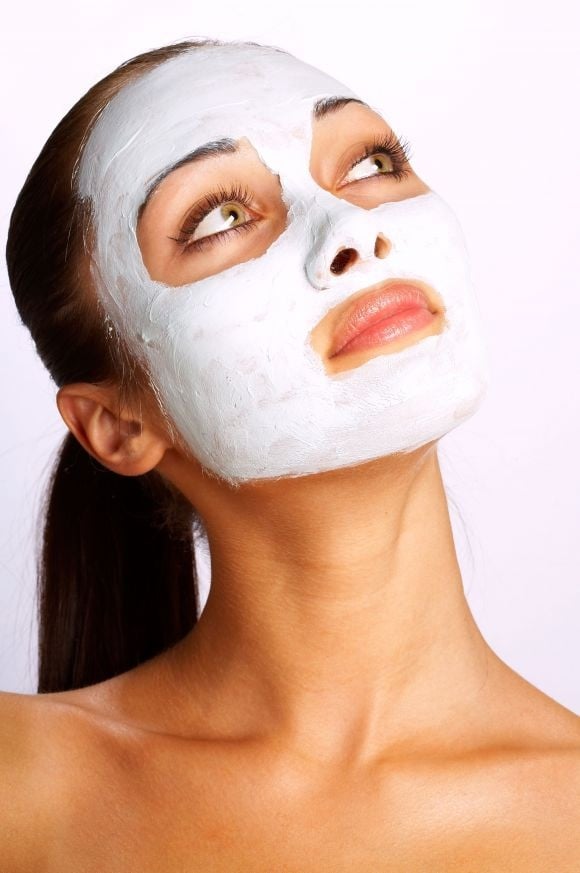 Mark your calendars because Jeffre Scott Apothecary (home of the eyebrow architect, Jeffre Scott, about whom we rave every year in our Best of the Best issue) has a schedule filled with fun this month. Throughout October, the eponymous shop will feature it's annual, month-long beauty event while also celebrating its 5th anniversary. Even better? Everything is organized in terms of one-on-one consultations, so each of us can get a little TLC.
This week's beauty spotlight kicks off the series. On Friday and Saturday, October 7 and 8, an expert facialist from Natura Bisse will be doling out personal skincare tips and providing one-on-one consulation services to those who book appointments.
Call the shop at 704-339-0010 to schedule your session. While you're there, pick up a few Julie Hewitt lipsticks, Nautral Bisse or Eve Lom (just to skim the surface) skincare products, and snag a few browshaping suggestions from Scott.
(607 Providence Rd)