Networking Events, Celebrity Bowling, Cosmic Gate DJs, Daytona 500 Party, and More Feb. 20-23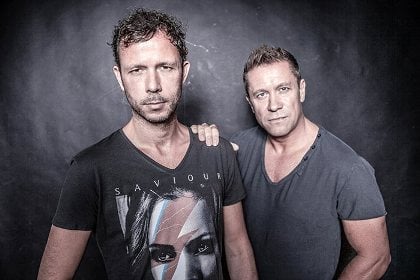 What a difference a week makes in terms of weather. Seize the day! And check out this lineup of social events and parties.
Thursday, February 20
Friday, February 21
Saturday, February 22
Sunday, February 23
Be sure to bookmark www.charlottemagazine.com/Blogs/Dusk-Till-Dawn to stay plugged into Charlotte's nightlife and social scene. Click here to sign up to receive the weekly Dusk Till Dawn e-newsletter. Follow me on Twitter @HollidayInk; email me at jarvish@grownpeopletalking.com.