New Kid on The (Arts) Block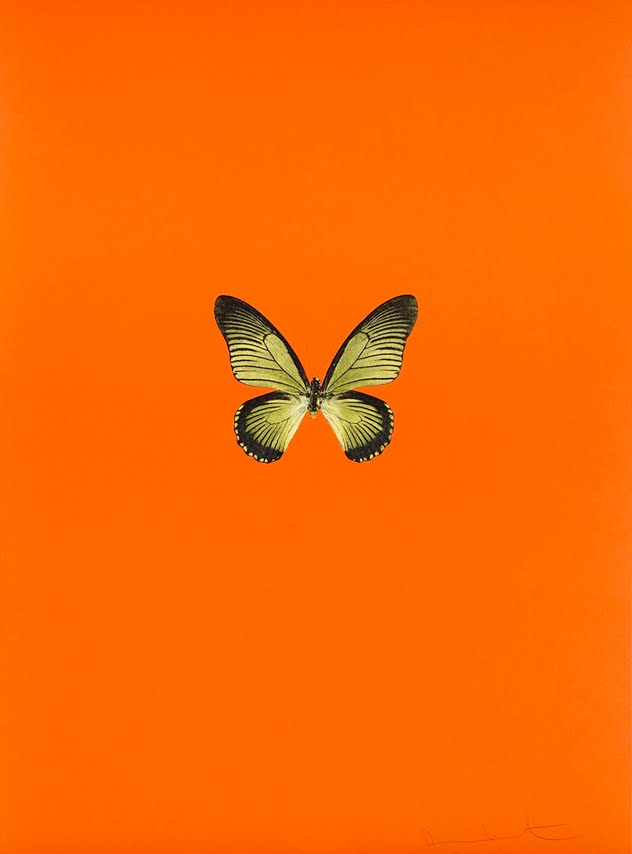 Could Charlotte's new arts district be the cultural campus that includes the Mint Museum, the Bechtler, the Knight Theater, and the Gantt Center?
That's how things are shaping up, since that once-dead end of Tryon has unveiled its glittering jewels in the Charlotte skyline. There's a lot going on at street level, too. The New Gallery of Modern Art, opening Sept 21, is the latest reason this corner of uptown is the place to go for visual and performing arts.
Credit Irina Toshkova for having the chutzpah to open a high-end, modern art gallery in the middle of a recession. She's undaunted.
The native of Bulgaria has an undergraduate degree in art history and arts management from Salem College and a masters degree in arts administration from UNCC. She honed her management skills and her eye for modern art at Charlotte's Joie Lassiter Gallery, a space many people felt was ahead of its time. Lassiter opened her gallery in Southend before that area fully bloomed and moved to the far end of uptown when the McColl Center was about the only building around. Well, that and a Days Inn.
But, Toshkova seems to have picked the perfect place for her gallery. And, maybe even the perfect time. The arts area around it is a new hub of activity. She plans to make the most of her location by partnering with her neighbors for lectures and other events. She's even showing artists who are in the Mint's permanent collection. So, if you like the Hunt Slonem or the Maja Godlewska or the Donald Sultan you might see at the Mint, you can walk across the street and find something by one of those artists available for sale.
While the gallery is clearly a retail space, education is one of Toshkova's missions. She doesn't want the space to feel cold or intimidating. She wants to start a conversation with customers about modern art.
And, she will be showing some of the contemporary giants. It is significant for Charlotteans to have access to some of the YBAs (Young British Artists) who were a major force in the 1980s. Damien Hirst, whose body of work includes a shark preserved in formaldehyde, was the leader of that wild bunch. Toshkova is exhibiting his work, along with that of others from the group, including Slonem and Anish Kapoor.
She'll show the giants of previous generations, too. Picasso, Miro, Dali, Chagall. Because these will be works on paper, the price point is a little more manageable than if these were works on canvas.
Toshkova said, "My mission is to place twentieth century masters and elite contemporary artists within reach of art lovers at all levels." She says connoisseurs and novices alike will feel at home at her gallery.
This new kid on the block may just have staying power. Visit the website to learn more. Stop by Tues-Sat from 11 a.m.-7 p.m. and Sun from noon- 6 p.m.