New Music Festival Features Big Hip-Hop Names, Local Acts
Concord's inaugural Made From Scratch festival hopes to build community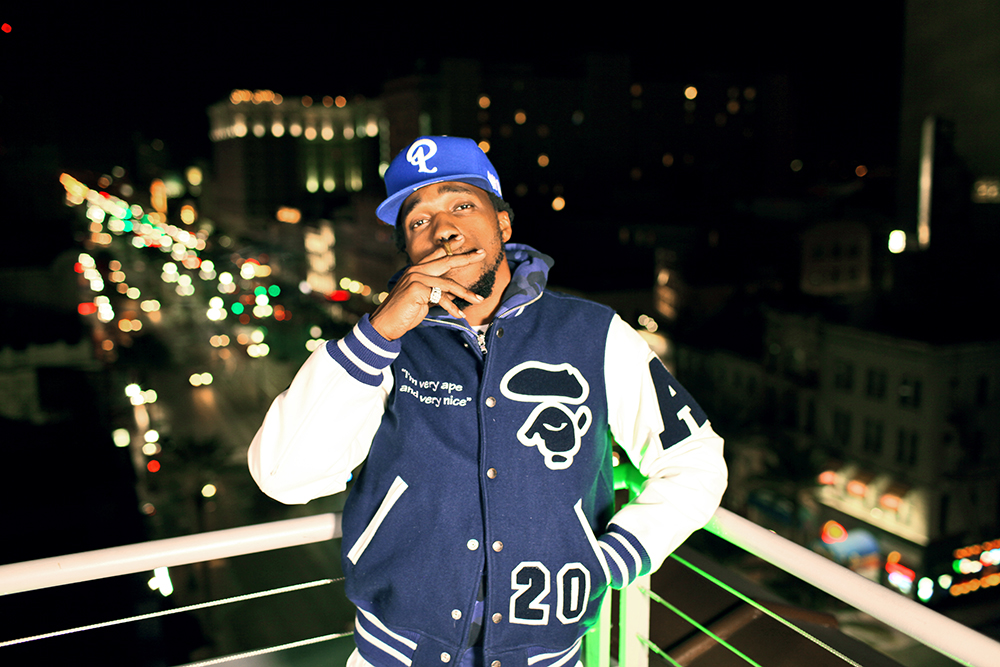 Curren$y, Sir Michael Rocks, Elhae, and Zensofly are among the performers at Made From Scratch, a new music and art festival in Concord on July 14.
DeMarco Matthews created the festival, highlighting rap and hip-hop artists, with an aim to fill a gap in Charlotte's arts scene. Matthews owned the now-closed Showroom Gallery, a contemporary art gallery that was in the Lockwood neighborhood just north of uptown. Through the gallery, he met many of the city's "creatives" and decided Charlotte needed a new outlet to bring locals together and share art.
"We're building a community that shares a passion for the arts and music," he says. "… with Made from Scratch, we plan to become a staple destination, bringing headliners that people want to see and buzzing local talent to one big stage."
The Saturday event at Route 29 Pavilion will feature performances from about a dozen artists, beginning at 4 p.m. Tickets start at $39 and will increase as the festival nears. For more information, visit the Made From Scratch website at madefromscratch.xyz.