New York Bride & Groom Grand Opening Event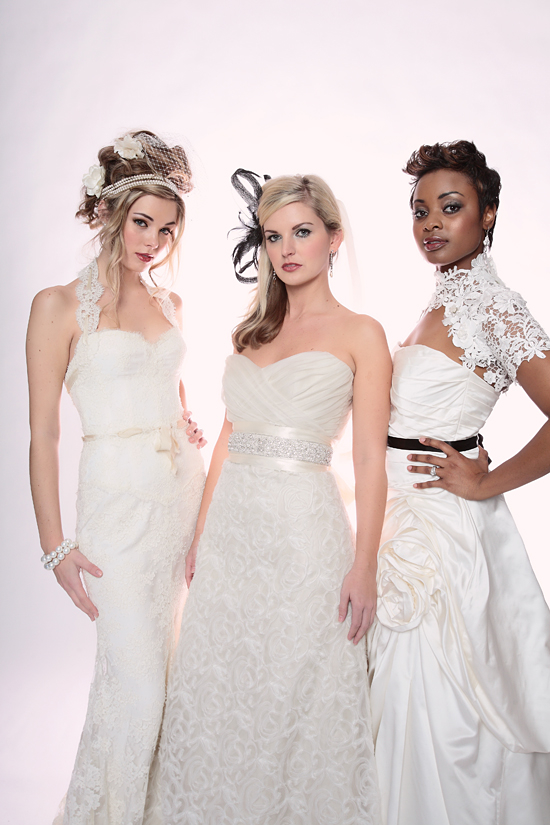 Recently engaged or still on the hunt for your wedding gown? Clear your calendar and ask your girlfriends to join you at the grand opening party for New York Bride & Groom this Friday evening. The Weddings and The City bridal planning team are co-hosting the event. Cocktails start at 7 p.m. followed by a runway fashion show at 7:30 p.m. The finale will feature bridal gowns from Charlotte bridal designer Pixton Bridal to celebrate the opening of the 15,000 square feet of bridal goodness for brides and grooms.
Oh, and did we mention it's free? Consider it happy hour to find the dress for the happiest day of your life!
New York Bride & Groom, 4618 South Blvd., 704-529-6400. For more information or to RSVP, please contact Weddings and The City at 704-258-3117 or e-mail info@weddingsandthecity.com.