NoDa Gras, TyberPalooza, Dance Parties, Fundraising Events, and More Feb. 27-Mar. 2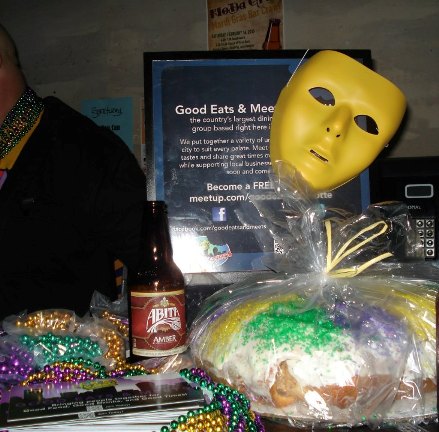 So, this installment of the Dusk Till Dawn weekend social itinerary is dedicated to events that might appeal to those who are looking to get out and about but away from the CIAA crowds.
Thursday, February 27
Friday, February 28
Saturday, March 1
Sunday, March 2
Be sure to bookmark www.charlottemagazine.com/Blogs/Dusk-Till-Dawn to stay plugged into Charlotte's nightlife and social scene. Click here to sign up to receive the weekly Dusk Till Dawn e-newsletter. Follow me on Twitter @HollidayInk; email me at jarvish@grownpeopletalking.com.