North Carolina Has a New Stay-at-Home Order
Curfew begins at 10 p.m. each night, with exceptions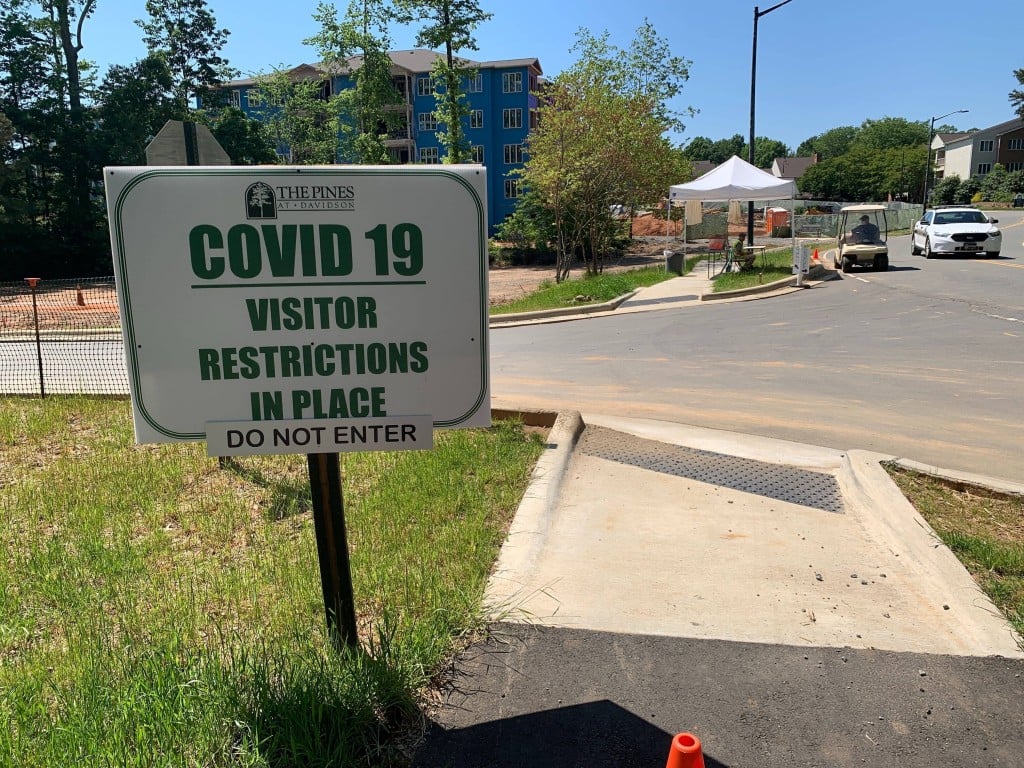 On Wednesday, Jan. 6, N.C. Gov. Roy Cooper just announced that the modified Stay-at-Home order that began in December will be extended another 3 weeks.
---
On Tuesday afternoon, N.C. Gov. Roy Cooper announced a new executive order to combat the spread of COVID-19. Under the order, residents must stay at home between 10 p.m. and 5 a.m. unless an exception applies, and many businesses must close at 10 p.m. This comes as records for new COVID-19 cases and hospitalizations were recorded across the state over the past week. The order starts Friday and is in effect until Jan. 8. Read it in full here. Here are the specifics of the order:
* 10 p.m. curfew exceptions include traveling to, from, or for work, and the following activities are also among the exceptions: traveling to get groceries, to-go food, medical care, fuel, health care supplies, and social services.
More from the order:
* Other curfew exceptions include media members, law enforcement, fire, paramedics, and other first responders, government workers, religious service attendees or facilitators, and those returning from college and pro sports events.
* Grocery stores, pharmacies, and those selling fuel and health care supplies do not have to close at 10 p.m. On-site alcohol sales end at 9 p.m.

* All events across the state must cease by 10 p.m. Live entertainment, cinema screenings, and youth sports must end by 10 p.m.; pro and college sports aren't subject to this guideline.