North Carolina: Politically Incorrect
Bill Maher's 'New Rule' on the Tar Heel Devolution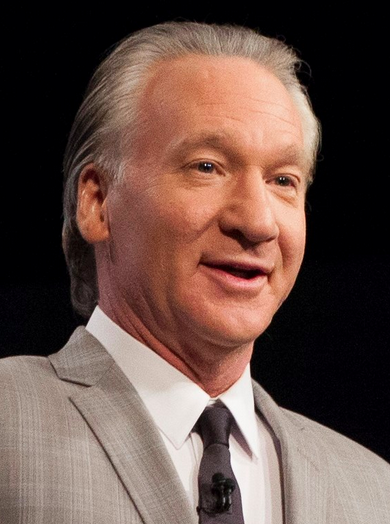 You know your state's hit the big time when it makes Real Time.
On his HBO show Real Time With Bill Maher last night, Maher devoted his closing "New Rule" to the Tar Heel State and its rapid, tragic devolution (video below).
"It's time for America to get off the sidelines and support a proud people in a region where religious freedom, women's rights and democracy itself hang in the balance," Maher said. "I'm talking, of course, about North Carolina …
"North Carolina right now is going apeshit in a way no state ever has. Take every crazy, angry idea your drunk, right-wing uncle mumbles at Thanksgiving, turn it into a law, and that's North Carolina today."
As a friend of mine, a North Carolina native, put it: He ain't wrong.