Now Open: The Meat House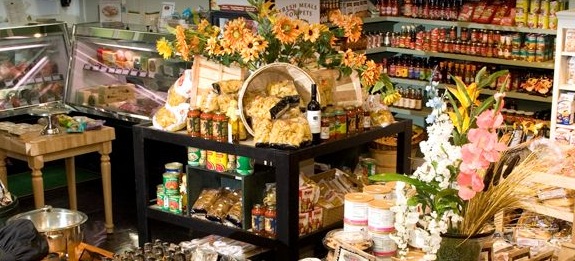 South Charlotte's newest culinary addition, The Meat House, is 2010's answer to the neighborhood butcher. The franchise, which has locations around the country (New York, California, Texas), offers meats, cheeses, produce, breads, side dishes, desserts, and various other gourmet groceries. The shop prides itself on being the kind of place where you can shop for ten minutes and find a gourmet dinner.
And, of course, there's no better time that the start of grilling season to open a spot offering cuts of beef, lamb, poultry, veal, pork, and exotic meats. Still not convinced it's worth the trip to The Village at Robinson Farm? The Meat House features more than one hundred varieties of wine from around the world.
The Meat House is located at 8410 Rea Road and can be reached at 704-542-4530.