Octoberfest
This month's local bridal happenings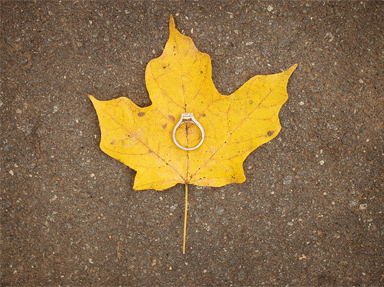 "Life starts all over again when it gets crisp in the fall." Or so F. Scott Fitzgerald once said. And I couldn't agree more. That said, let's ring in the new season with a schedule full of bridal happenings in the Queen City. From steeply discounted accessories to a classic vintage inspired vendor showcase, this month's calendar runs the gamut in bridal personality happenings. So mark your calendars and join me for a month of pretty bridal things for your perusing pleasure.
October 10-12: Ivy & Aster Trunk Show (by appointment only)
This collection of simplistic yet whimsical confections simply beg to perused.
Hayden Olivia 221 S. Tryon St. Ste 200 (704) 333-0377 for appointments
October 13: North Carolina Vintage Glamour Bridal Show (1-5pm)
For the ultra romantic bride to-be seeking a vintage aesthetic for I dos, this swanky vendor showcase has all the right pairings.
Swan Manor 219 Ridge Rd. Monroe, NC Click here for complimentary tickets
October 24-26: Jennifer Leigh Veil Trunkshow Discount
Snag the finishing touch for your bridal ensemble at budget-friendly price.
Hayden Olivia (704) 333-0377 for appointments
October 25-26: Tulle by Antonio Gual Trunkshow
These ethereal gowns have a vintage-esque fairytale appeal.
J. Majors 2400 Park Rd. Ste G (704) 372-0082 for appointments