Oh, No! Spurned Again?
Ease up, Charlotte. This might be just the rejection you need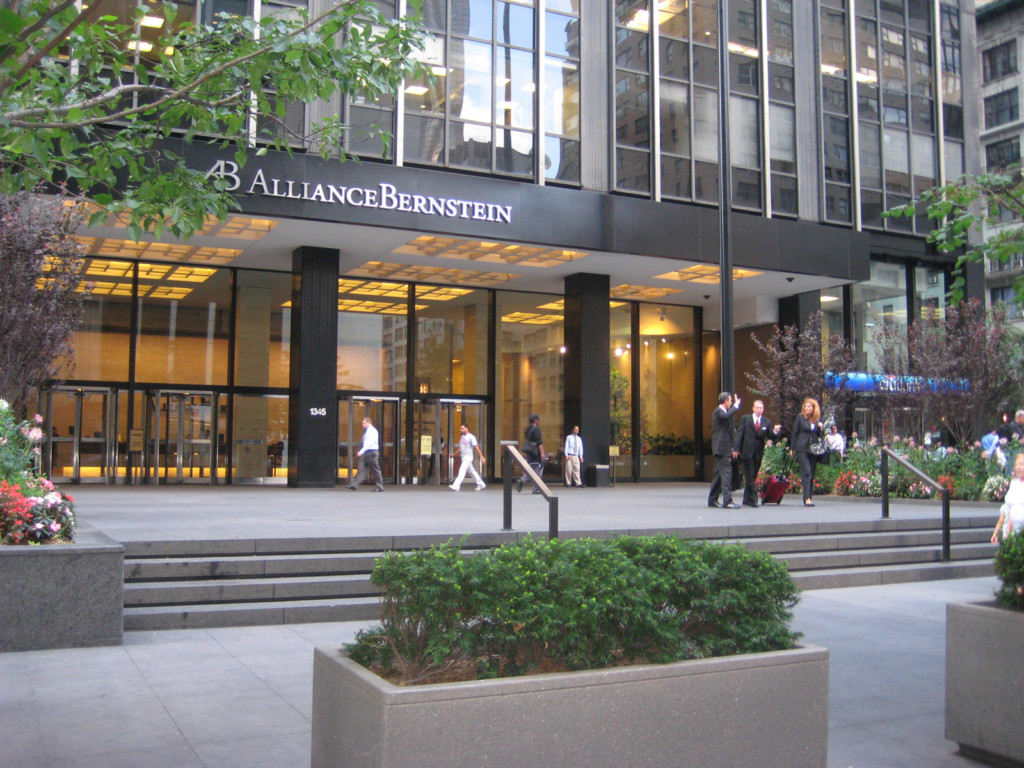 For the second time in 2018, Charlotte's had to absorb what feels like a kick to the teeth from a corporate player that looked the city over and decided to pass. This one might hurt worse than the Amazon rejection in January. AllianceBernstein has operated as one of Wall Street's prominent investment firms for more than a half-century. If the company wanted to relocate because of lower taxes and commute times and lower cost of living, as it told employees and the media, you'd think Charlotte—still the second-largest financial center on the East Coast, though no longer the country—would be an easy basket.
Apparently not. The 1,050 jobs and $70 million in investment will steer west for the Music City. Cue the panic in Charlotte's boardrooms and breweries. "It might be time to look at the people who are in charge of recruiting companies at @edpnc and @cltchamber. Someone isn't doing something right," Clayton Sealey, a native Charlottean and marketing pro who lives in New York City, offered via Twitter. "This is like the globetrotters getting their ass kicked by a junior high team." Nashville might have a thing or two to say about that.
Like Amazon, AllianceBernstein hasn't explained (and probably won't) why it selected Nashville instead of Charlotte, although Tennessee's lack of state income tax was likely a factor; company spokesman Jonathan Freedman declined to comment when I reached him Wednesday. Yet President and CEO Seth Bernstein suggested that an important part of Nashville's successful bid was its willingness, like other Southern cities in the running for corporate relocations, to prostrate itself before the economic expansion god. "We're no Amazon," Bernstein said during a news conference in Nashville, "but everyone we've interacted with here has treated us as if we were."
And that might serve as a good cue for Charlotteans to hit the brakes and think. Our city's gone full-bore after corporate expansion, a boomtown economy, and JOBS JOBS JOBS for so long that it's come to accept them as an unquestioned good. But you can see Charlotte's struggle to curb its runaway land and housing costs, its well-documented resistance to economic and social mobility, and its viral outbreak of townhome complexes as direct results of that compulsion. More than 1,000 high-paying jobs in the financial services sector surely benefit the people who fill them. Everyone else has to deal with the runoff: rents and home costs that continue to rise, an even wider divide between white-collar and service industry workers, and even more cars on increasingly traffic-choked roads.
Which brings us to another piece of important news that came out of Nashville yesterday. By a nearly two-to-one margin, voters rejected a $5.4 billion mass transit plan that would have included light rail, bus rapid transit, regular bus route expansion, and a two-mile tunnel downtown. The city would have paid for it by increasing sales, hotel, business, and hotel taxes, similar to the routes Charlotte took more than a decade ago to finance the Levine Center for the Arts and NASCAR Hall of Fame, though on a much smaller scale. About 65 percent of Nashville voters said no.
So the voters spoke; fine. But Nashville's traffic problems—and having lived there for a year, trust me when I tell you they're worse than Charlotte's—won't be going away. Neither will an economic mobility gap that's almost as bad as ours; the same Harvard study that ranked Charlotte 50th of 50 large American cities on mobility placed Nashville at 41st.
A few weeks ago, Charlotte Planning Director Taiwo Jaiyeoba told me he was keeping a close eye on the Nashville transit vote because he thought its passage would signal an important step forward for one of Charlotte's main economic competitors. In the long run, he suggested, a fully realized transit system that can efficiently move workers of assorted incomes and relieve congestion will prove more important than short-term economic growth that outstrips cities' ability to absorb it. We're already there in Charlotte, and will continue to be for a while, even as government, business, and nonprofit leaders try to figure out how to rein it in—which is why, once the sting to our civic ego subsides, Charlotteans ought to conclude that the Wall Street investment firm's swerve to the west isn't the worst thing in the world.