Online Bridal Registry: One Sydney Road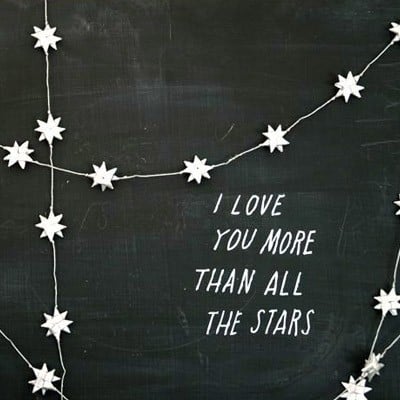 I stumbled upon One Sydney Road a few months back; it's a quaint little online shop with unique home decor finds. I check in often to see what's new and on my latest visit, I noticed that owner, Piper, is now offering an online wedding registry!
Gifts and items are sorted by price—under $25, under $50, under $100, and more—so guests looking to make a purchase on any budget can pick up something for your wedding or shower gift.
You create the list, send your friends and family the link, and that's it. They take care of the rest.
Here are a few items I think you'll fancy …