Opera Carolina opens 2011 with La Traviata
Tickets now on sale for this Verdi classic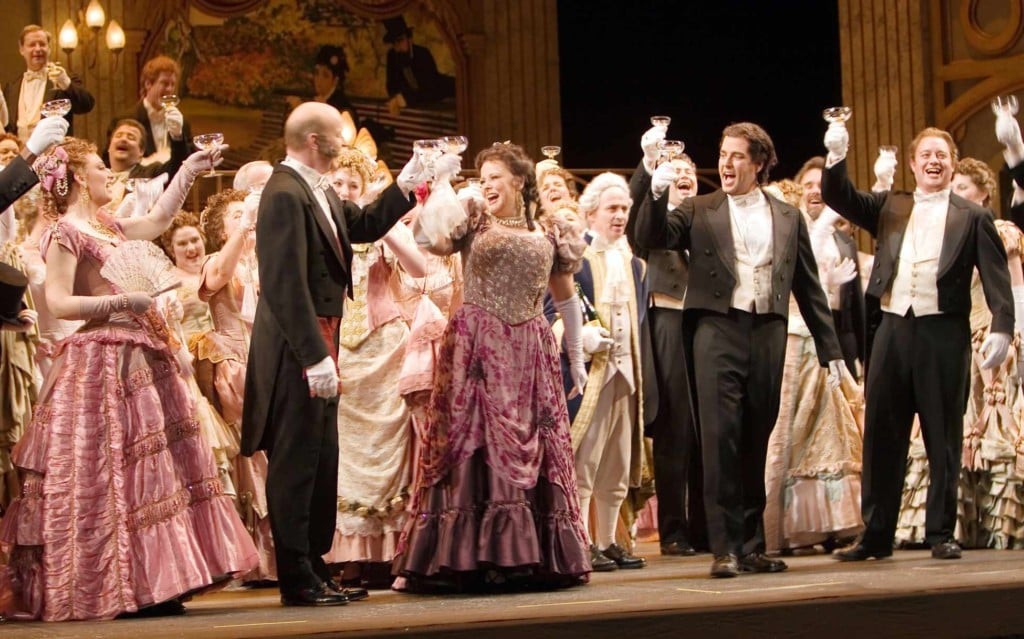 Along with your New Year's resolution to lay off the Yellow Tail and midnight Wheat Thins, there's a good chance you're looking for a way to refurbish your cultural awareness in 2011. Maybe replace at least some of the Katy Perry on your iShuffle with something you read about on NPR Music. That sort of thing.
Opera Carolina, which brings nationally renowned opera singers and some of the region's highest opera production values to their stage, is offering a way for you to add a little history and elegance to your entertainment this spring. Tickets are now on sale for the February 3-6 production of La Traviata, a tragic, bohemian love story debuted in 1853 and originally composed by Giuseppe Verdi (nota bene: if you're going to go to an opera, Verdi is a good place to start.) This show will be directed by Kay Walker Castaldo and conducted by Metropolitan Opera conductor Joel Revzen.
In this Italian production (subtitles included), a Parisian courtesan named Violetta Valéry falls for a noble countryman named Alfredo Germont, whose (sort of high-strung) father, in dismay, insists the relationship end. Violetta is forced to leave, at which point an ill-intentioned Baron attempts to take her from Alfredo forever. Sound familiar? La Traviata has been the inspiration for plenty of movie material, including Camille, Pretty Woman, and Moulin Rouge.
Also worried about your resolution to spend less money on the fun stuff? Rest easy: individual tickets start at just $16, and you can find them at operacarolina.org.