'Ophelos' Brings Unique Theater to NoDa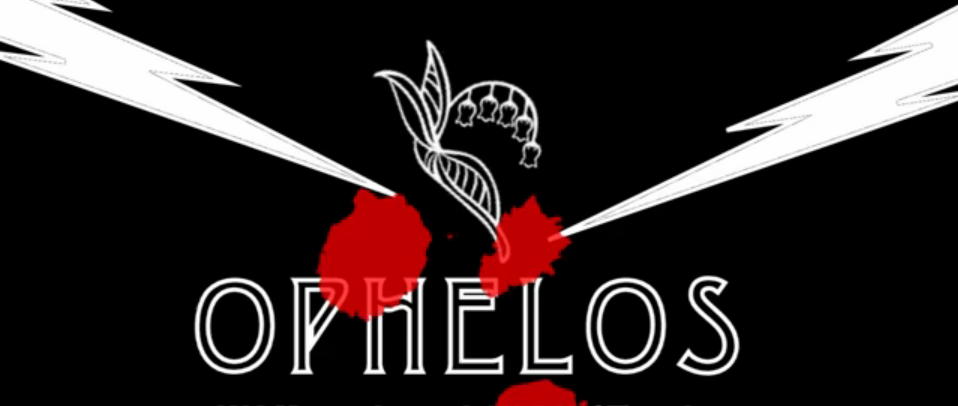 Ophelos brings to Charlotte this weekend a whole new type of theater event. It is an original production designed to give the audience a performance experience which breaks down the fourth wall, with action taking place throughout Upstage, the NoDa bar and event space. The bar becomes both seating and set. The show was developed collaboratively using dance, theater, music and visual art to tell a timeless story inspired by the ancient folktale Amleth using wordage from Shakespeare's Hamlet. The work centers around Ophelia, and her struggle to turn Hamlet away from the violence that society is encouraging him. Ophelos transcends time using Shakespearian language, 1930s inspired costuming, original music, modern dance techniques and a unique understanding of multidisciplinary performance.
Taproot Ensemble works collaboratively to bring together artists from different disciplines to explore ideas and concepts. They are committed to creating as a whole, often working outside their individual fields of expertise. Each artist transcends their own medium to develop performance that is greater than the collection of the parts. Additionally Taproot is interested in community involvement. To date they have held two public showings of Ophelos as a work in progress with a focus on receiving feedback. Moving forward they plan to open rehearsals to outside parties to offer criticism in order to develop a stronger product.
Click here for a promo video of what to expect from the show.
Tickets for the show can be purchased here.