Opinion: Duke Energy's (Secret) Dinner with Pat
The meeting and its timing is suspicious enough. The stonewalling is worse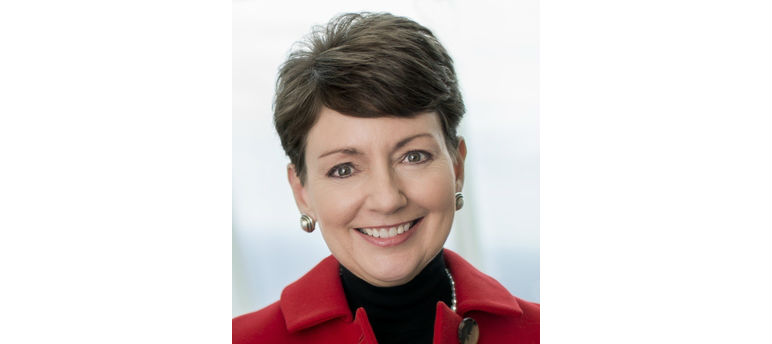 In a general sense, it's true that "the Governor often meets with business, nonprofit and even media leaders to discuss issues important to North Carolina," as Graham Wilson, Pat McCrory's press secretary, said in a prepared statement to WRAL-TV in Raleigh.
And the purpose of a June 1 meeting over dinner at the Governor's Mansion among McCrory, his chief of staff, his general counsel, the state's chief environmental regulator; and Duke Energy executives, including CEO Lynn Good, may well have been, in Wilson's words, "a constructive dialogue" about "the economy, the environment, energy, and job creation."
Yet as everyone involved and in North Carolina knows, Charlotte-based Duke Energy is more than just the nation's largest utility. It's also Pat McCrory's longtime employer, and, at the time of the dinner, an established corporate polluter less than three months removed from the state assessing a record $25 million fine against Duke for years of coal ash pollution at a Wilmington power plant.
That fine was later sliced to $7 million in what the Southern Environmental Law Center referred to as "a sweetheart deal," in case anyone had any lingering questions about the relationship between Duke and North Carolina government under McCrory.
The private dinner meeting just reinforces the extent of the coziness. It shouldn't surprise anyone. But you still have to stand back and marvel at the nerve the governor and his cabinet display not only about the meeting but the notion that someone might actually ask questions about it, as WRAL reported yesterday. In June, the state and legislature were in the thick of coal ash-related negotiations and pending legislation on energy policy, matters that would seem to demand transparency even if McCrory hadn't worked for Duke for 30 years.
State Environmental Secretary Donald van der Vaart, who has irritated even Republican lawmakers for his full-throated embrace of non-renewable energy sources over wind and solar, at first consented to an interview with WRAL, then backed out and referred questions to the Governor's Office. So did Bob Stephens, McCrory's general counsel, who like van der Vaart was at the dinner meeting. Chief of Staff Thomas Stith didn't even respond.
So we're all left with a statement from the Governor's Office that says nothing and cements the sense that any transaction between the governor and the corporate energy giant—the key player in keeping North Carolina's energy costs low compared to other states, a focus for McCrory—is literally their business and no one else's: not the media's, not the ratepayers', not yours, not mine. "He looks forward to more meetings in the future," Wilson said, referring to the governor. I'm sure he does.