OPINION: Please Go Home, Charlotteans
A brief note from our executive editor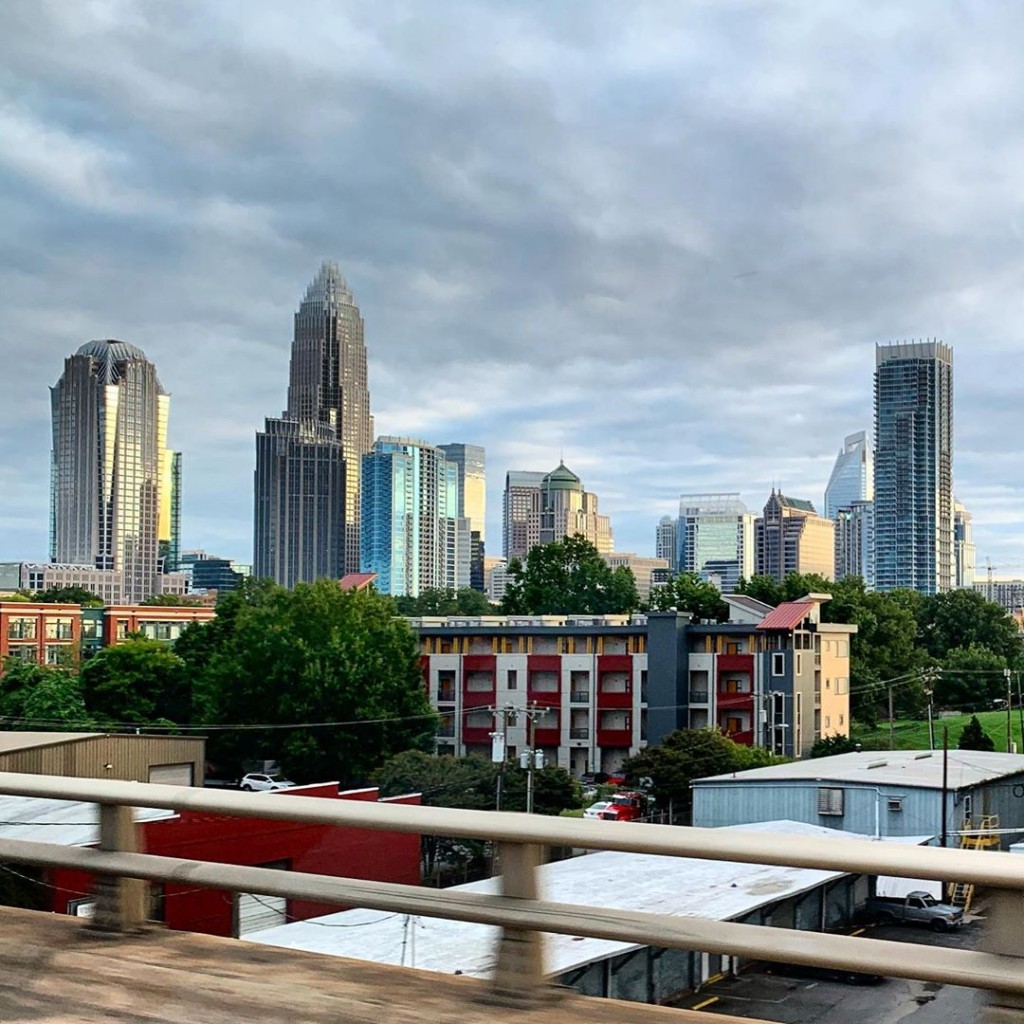 Hey, you. Yes, you: the one scrolling through Twitter in a crowded social establishment on Day 3 of the greatest societal disruption of our lifetime. If you can, get that thing you like to go, and go home. 

I acknowledge your agency as an adult person. You're allowed, in a legal sense, to be where you are; that business, in a legal sense, is allowed to be open. But if you ask the experts, the ones who we entrust with knowing what to do when an ordeal is so potent that it reaches even the most privileged of us, they say to mostly stay home. They say you may have COVID-19 and not know it. (We've all learned the term "social distancing." Here's another one to remember: "asymptomatic.") They say you may be spreading it, and even if you live through having it yourself, many others who contract it from you likely would not. So go home.
I don't like preaching to people. As executive editor of this magazine, I think it's mostly my job to illuminate and embolden the voices of others. But I really need you to be with me here, because this isn't a hoax. Yet, at venues across the city, social media shows us hundreds of Charlotteans lining up to corporately imbibe, which is exactly what we shouldn't be doing.

Many smart local businesses get it. Their owners have unveiled drive-thru, delivery and curbside options—which have otherwise not been part of their services—to get their prized food and beverages. Others have installed new layouts that give you a fair amount of distance from fellow visitors. That's good, too. I, personally, have made it a point to patronize local restaurants, breweries, and bookstores that are facing at least a few harrowing weeks and an uncertain future. All of our families are challenged by this; all of our jobs are, too. (Try planning a print magazine three months into the future amid something like this. It's pretty weird.) We can support each other without bumping elbows. 

I, like you, hope this is resolved in weeks, not months. My primary hope is that you and I can look back and have an understanding that we got through this together, doing everything we could to help out. Even if that meant we were never actually together.