Opinion: Poisoning the Waters at DEQ
The McCrory Administration goes overboard in smearing its own scientists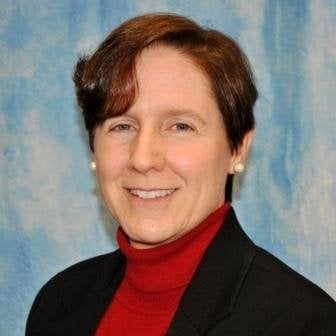 "We basically have a disagreement among scientists," Governor Pat McCrory said Thursday afternoon in response to a reporter's question after a highway ribbon-cutting in Fayetteville. Those aren't rare. Scientists disagree all the time; science, it's tempting to say, isn't an exact science.
But, sorry, this has now gone far beyond a simple disagreement over science, or methods, or the safe level of hexavalent chromium in well water near Duke Energy coal ash ponds. It's looking a lot like politics, revenge, and deception sufficient to compel North Carolina's chief epidemiologist—the woman in charge of responding to public health threats in the state for the last seven years—to up and quit: "I cannot work for a Department and an Administration that deliberately misleads the public."
If a state administration has a disagreement over drinking water standards with one of its own scientists, it can choose a particular way to handle it. The administration can attempt in good faith to clarify the disagreement, for instance, or use the conflict to hammer home the importance of consistent drinking water standards—an issue raised in the state Department of Environmental Quality editorial from Tuesday that prompted Megan Davies to quit.
For appearances' sake alone, you don't call a late-night news conference to accuse one of your own scientists of perjury. You don't smear the guy via a "newspaper" founded by former DEQ employees in the same administration. And, when the issue concerns the safety of well water, you think twice about publicly attacking a scientist for expressing his view that the water ought to be more, not less, safe to drink.
Davies' resignation letter was so pointed and detailed—saying, in explicit terms, that Ken Rudo followed both state law and standard operating procedure in calculating the public health risks, and that DEQ officials were briefed extensively on the methodology and results—it's hard to imagine that she's not telling the truth about this. If she's not, McCrory's vague statements on the issue Thursday don't help his argument that Rudo's the one trying to mislead the public.
"Resigning from this job that I love is a terrible loss to me professionally and personally," Davies wrote in her resignation letter. "Working in the public health system in North Carolina and nationally brings meaning to my life." Anyone who doubts the sincerity of that statement might ask themselves the same question that applies to Ken Rudo: Why would she lie about this?