Opinion: The HB2 'Deal' Ends With a Whimper—and Thanks
Charlotte City Council acted right by not acting at all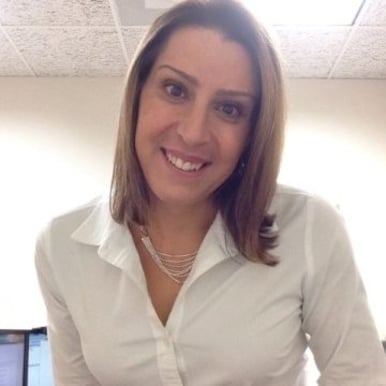 I'm at the Charlotte City Council meeting, where we just finished reciting the Pledge of Allegiance. A crowd of LGBT folks and allies have shown up, expecting a discussion and possible vote to rescind the nondiscrimination ordinance changes that council members passed three months ago, leading to House Bill 2 and its many backlashes. The council removed the discussion from the agenda. But some of the LGBT crowd hung around, and one of them just put some extra emphasis on the "justice for all" part.
So what was that all about? Did council members seriously consider a symbolic withdrawal of the ordinance changes in return for some vague promises from a manifestly untrustworthy leadership in Raleigh?
All indications are that the discussion, at least, was serious, and that at some point this weekend or Monday, six council members were open to the idea. It would have been a befuddling, even cowardly act—it's hard to imagine any real benefit to the city—and a stupid one, too. It would have at one stroke imploded Charlotte's strongest argument in post-HB2 economic development: that the city remains committed to inclusion for gay and transgender people, regardless of what the General Assembly did.
For a while there Monday, it appeared the city was about to voluntarily give up that position. It would have been appalling, and the city would have deserved whatever double-cross the legislature surely had in mind. Then, in the afternoon, Mayor Jennifer Roberts tweeted, "We cannot compromise on basic human rights. Any repeal of LGBT protections is bad for business, bad for Charlotte's future."
It was a strong, concise statement of intent—compare it to Charlotte Chamber President Bob Morgan's near-incomprehensible double-talk in favor of a deal with the General Assembly—and a clear indication that the council would need seven votes to override a mayoral veto. "We do not have the votes to do anything," Councilman James Mitchell said Monday evening, "so we're going to do nothing." It was the right thing not to do.
Something else just happened here at the council meeting. Erica Lachowitz is a transgender woman from Charlotte who's been pretty visible and vocal in her support of the ordinance changes and opposition to HB2. Erica just got up during the public comment segment of the meeting and told the CIty Council something I don't think the City Council has ever heard: "I don't think you realize how much you mean to me, my daughter, and my family." Compromise can be a good thing, but no half-measure I know of can match that.