Opinion: Why Meck Commissioners Can't Justify Their Own Pay Hike
Are BOCC expenses THAT high?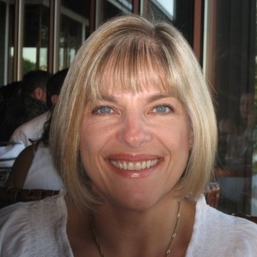 Now that Mecklenburg County commissioners appear ready to vote themselves a 41 percent pay increase Tuesday night, a few passages from County Manager Dena Diorio's budget presentation jump out at you.
"I challenged my cabinet to look at every program and service they provide. Programs and services that do not align to our strategic plans must be evaluated and considered for revision or elimination. Legacy programs that do not contribute to the achievement of our strategic vision must be considered for revision or elimination."
"Talent Management focuses on the human capital of the organization. This begins with a robust talent acquisition program to ensure Mecklenburg County attracts the best and the brightest."
"Leveraging financial resources reflects our practice of fiscal discipline and being good stewards of taxpayer dollars."
Right. OK. Good to hear. So how exactly do commissioners—save for Republican Matthew Ridenhour, who cast a vote last week against including the pay increase in the final $1.6 billion budget—justify bumping up their expense allowance to nearly $13,000 apiece?
Well, the county's planning to boost teacher funding by five percent or so, and funding for sheriff's deputies by three percent, so there's that, and besides, the Charlotte mayor and City Council members make, well, OK, far less, so …
So they can't. And the notion that they can't amend the budget at this point is just false; of course they can. When commissioners meet Tuesday, they should.