Optimist Hall Will Open August 1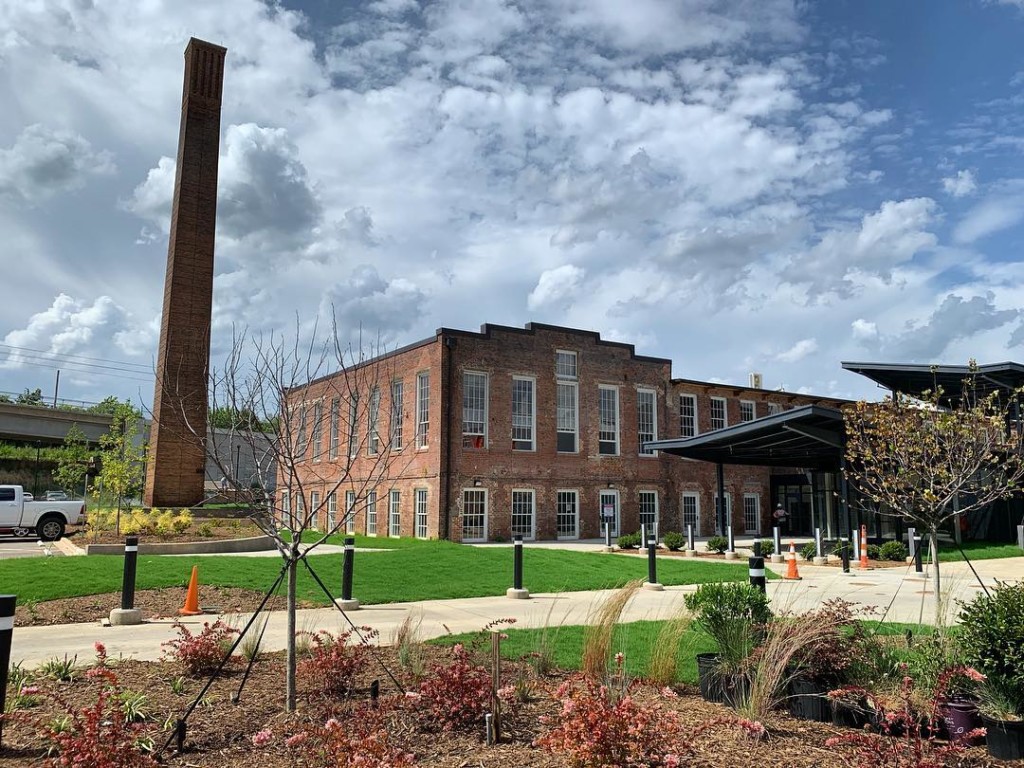 Following months of delays, Optimist Hall will finally open its doors on Thursday, August 1. The line-up of tenants includes Bao & Broth, Honeysuckle Gelato, Pet Wants, Spindle Bar, Zukku Sushi, and Undercurrent Coffee. Additional tenants, including Archer Paper, Ava, Dumpling Lady, Papi Queso, Suarez Bakery, and Village Juice, will open on a rolling basis in the coming weeks.
Located in the Optimist Park neighborhood between uptown and NoDa, Optimist Hall is a former textile mill that will be a hub for retail, restaurants, and creative office spaces. The food hall's hours of operation will be Sunday to Thursday from 10:30 a.m.-9:00 p.m. and Friday and Saturday from 10:30 a.m.-10:00 p.m. Undercurrent Coffee will open at 7:00 a.m. Monday to Friday and 8:00 a.m. Saturday and Sunday.
Look for updates and additional tenants in the coming weeks.