Our City's Most Pressing Concerns (And Why We Can't Wait to Fix Them)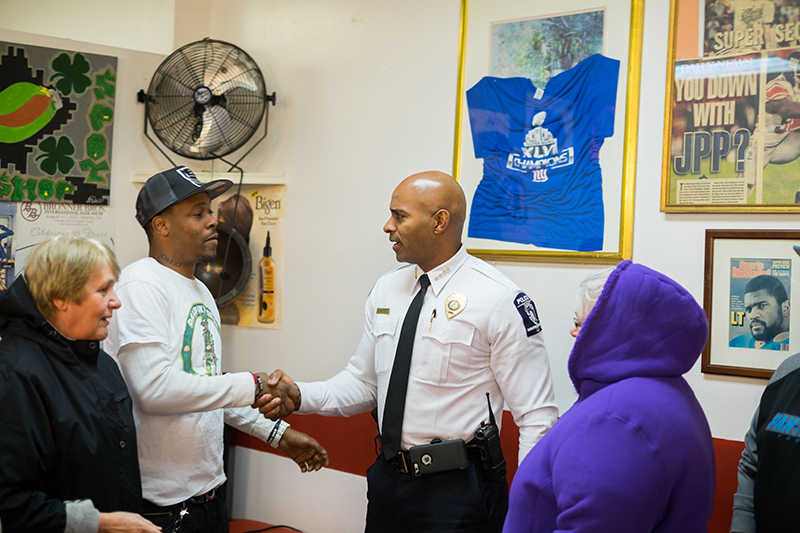 DURING THE EARLY STAGES of the Charlotte Mecklenburg Opportunity Task Force's work two years ago, the group conducted neighborhood meetings all around the city to talk to people about economic mobility. At issue were two points: Charlotte ranks last among U.S. cities in that category, and Charlotte needs to fix that.
One meeting was held in Ballantyne. Seventy-five people signed up to attend, and the task force brought 75 boxed lunches for what it hoped would be a vibrant discussion with a range of opinions and values.
Eight of the 75 people showed up.
Eight people from one of Charlotte's most affluent neighborhoods, an area with more than 20,000 residents, came to try to help develop a system that addresses the most pressing issue of our time: how we give our poorest children a chance to succeed.
"It wasn't necessarily because they didn't care," says Brian Collier, the executive vice president for Foundation For The Carolinas and the project coordinator for the task force report. "I walked outside, and they were busy. They were running kids to soccer practice. It's not a proximate thing for them."
The message of this issue of Charlotte magazine is clear: One person's problem on one side of town is a problem for all of us on all sides of town. The Solutions Issue doesn't address all of our city's ailments, but it hits on many: relationships between police officers and African Americans on the one-year anniversary of the Keith Scott shooting and protests, the advances that can be made by funding universal early childhood education and getting more kids started in school earlier, the thorny matter of affordable housing, transportation, the shrinking farming population, and so forth. Several stories are deeper explorations into concerns brought up in the Opportunity Task Force's report, while others are outliers.
It's not a liberal list or a conservative list—it's a list for all Charlotte citizens, those who look like you and believe what you believe, and those who don't. For some problems, we offer what we believe are the best solutions. For others, we simply tell stories of people who are already doing real work toward those solutions.
It's important to remember that these issues don't exist on their own. Each is a part of the whole, and they're intertwined. For instance, you can't solve education if you don't solve housing: A poor kid who moves every six months is far less likely to succeed in the classroom. On the other hand, you can't fix housing without fixing education: People of means want to live near good schools, which lifts the neighborhood.
They all work together. We all work together, whether we live in Ballantyne or on Beatties Ford Road. For a city to be truly great, it cannot be lopsided.
The purpose of these stories isn't to solve everything. And certainly, some of them deserve more attention than we can give in this space. Our intention is to highlight work that's being done and needs to be done to make Charlotte the finest city in America, a city where all people are born into a place of possibilities rather than limitations.