Papi Queso Has Its Optimist Hall Opening Date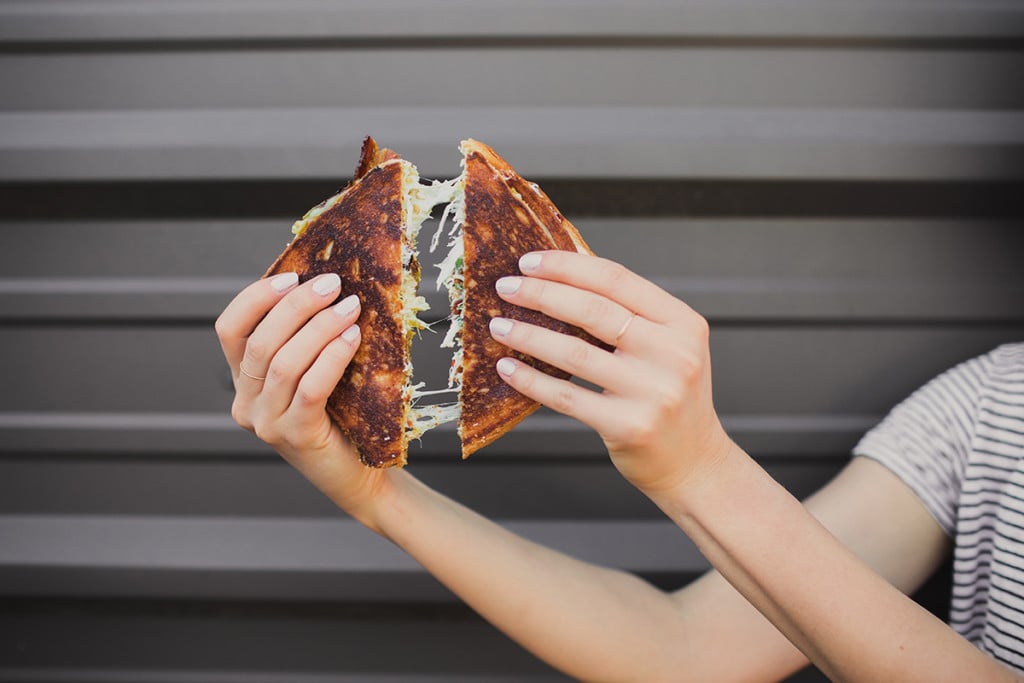 Papi Queso has announced an opening date of Oct. 1 for its first brick-and-mortar location at Optimist Hall. A popular food truck in the Charlotte area since 2012, the grilled cheese spot has been one of the most anticipated openings for the Optimist Park food hall. Co-owner Brian Stockholm says that the new location gives the brand a chance to expand both production and menu items.
Visitors can expect all of the staples of the truck, along with new grilled cheeses, mac and cheese, brunch-esque melts on the weekend, and more. Beer, wine, cider, and a daily slushie are also part of their Optimist Hall plans.
The spot's hours at Optimist hall are 11 a.m.-9 p.m. Monday through Thursday, 11 a.m.-10 p.m. on Friday, 10:30 a.m.-10 p.m. on Saturday, and 10:30 a.m.-9 p.m. on Sunday.