Patricia McBride Receives Kennedy Center Honor (Plus: The Weekday Roundup)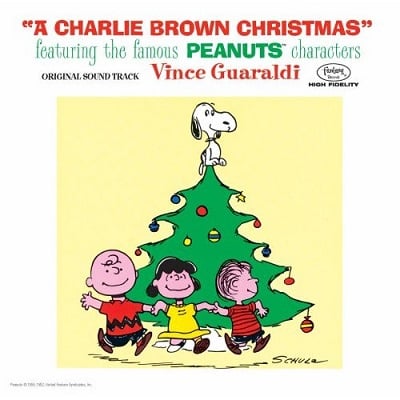 Charlotte Ballet's Patricia McBride was among five figures in the arts who were awarded Kennedy Center Honors over the weekend. McBride was joined by Tom Hanks, Al Green, Lily Tomlin, and Sting. The ceremony will air on CBS on Dec. 30.
The show had its own tribute to McBride, providing speakers like actress Christine Baranski and dance performances. Charlotte Ballet dancers who took part in the tribute include Anna Gerberich, Sarah Hayes Harkins, Alessandra Ball James, and Pete Leo Walker.
To mark the occasion, here are two videos that provide a look into McBride's life, 50 years ago and today. The first is a 1960s Nutcracker performance; the second is Charlotte Ballet dancers reacting to the news that McBride was set to receive the Kennedy Center Honors. Read more about McBride in the Arts entry for our Charlottean of the Year feature. After the videos, check out our pics for the week.
MONDAY
MUSIC AND MUSEUM: TRIBUTE TO THE FIREBIRD
The exhibit Firebird: Celebrating Five Years in Charlotte marks the anniversary of the city icon that's perched in front of the museum. The Bechtler Ensemble performs "Tribute to the Firebird" on-site as part of the Music and Museum series, which ties into current exhibits.
TUESDAY
JAZZ ROOM HOLIDAY EDITION
Vince Guaraldi's A Charlie Brown Christmas score is synonymous with the holiday season. That's why the Jazz Room is dedicated December's performance to the pianist.
WEDNESDAY
A CHRISTMAS CAROL
The production itself is the Ghost of Christmas Past. For the eighth year, Theatre Charlotte offers its refined rendition of A Christmas Carol, the classic winter narrative that follows Ebenezer Scrooge.
THURSDAY
DECEMBER ALL ARTS MARKET
More than 60 artists are represented in this free, two-day event. Works for sale include prints, photography, sculptures, clothing, pottery, woodwork, and more. And don't worry–the bar will be open.