Pecha Kucha Night Returns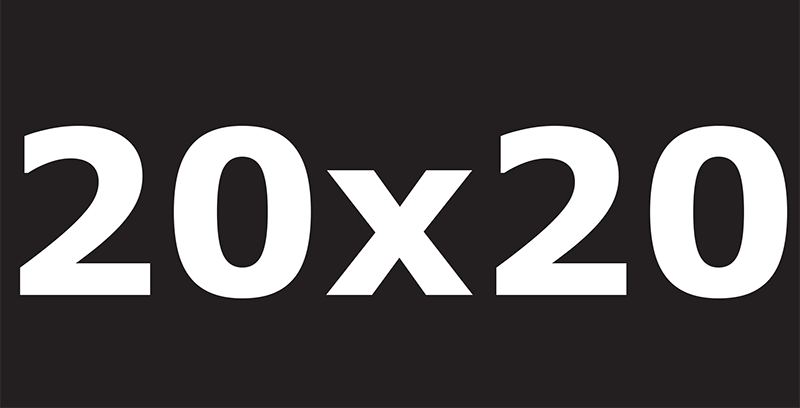 The wildly popular Pecha Kucha Night is making its return to Charlotte March 21 at 7:30 p.m. at the Mint Museum Uptown.
The program is a Japanese concept that began nearly a decade ago. The word Pecha Kucha mean "chit chat" in Japanese.
The event asks local designers, artists and architects to come up with 20 photos of their work to present. Each photo will be projected to the audience for 20 seconds giving each presenter 6 minutes and 40 seconds to display his/her work. The point of this time crunch is to force presenters to be concise and creative in their pitch while still getting a number of their pieces displayed. It also allows audience members to see a very large amount of local art in a short amount of time.
Organizers are only selecting 10 people to present this year so make sure your submission is clever and interesting. Judges will be searching for a large swath of mediums and media covering a wide range of topics.
For the rules about presentation submissions click here.
Presenters will have until Feb. 28 at 5 p.m. to get their entries to the panel of judges.