Peculiar Cocktail Academy
Enjoy a night that's a bit extraordinary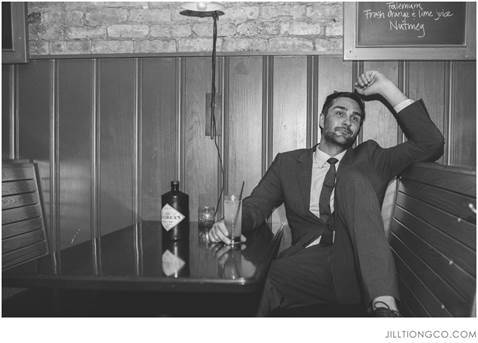 This Wednesday, November 20, Dandelion Market will host Hendrick's Delightfully Peculiar Cocktail Academy.
The Cocktail Academy is a DIY and hands-on event meant to showcase Hendrick's Gin in a mixologist-type way with various ingredients and interesting flavor combinations. The evening will also include light bites and a gift bag.
There will be two "class" times: one at 6:30 PM and the second at 8:30 PM. The Delightfully Peculiar Cocktail Academy will also be hosted by Kris Von Dopek, the new Hendricks Brand ambassador for William Grant and Sons. You won't be able to miss him; he's 6'7".
Although gin can be a bit polarizing (I hated it for years, thinking it tasted like PineSol), an event dedicated to the misunderstood libation could help enlighten even the most hardened critics. Skilled mixologists working with ingredients like rosemary, cucumber, and even rose hips can bring out the more floral notes in gin without alluding to the cleaning solution taste that some of us may associate.