Pencils Down: Now We Have This
What we've lost and how we've recovered since the start of the pandemic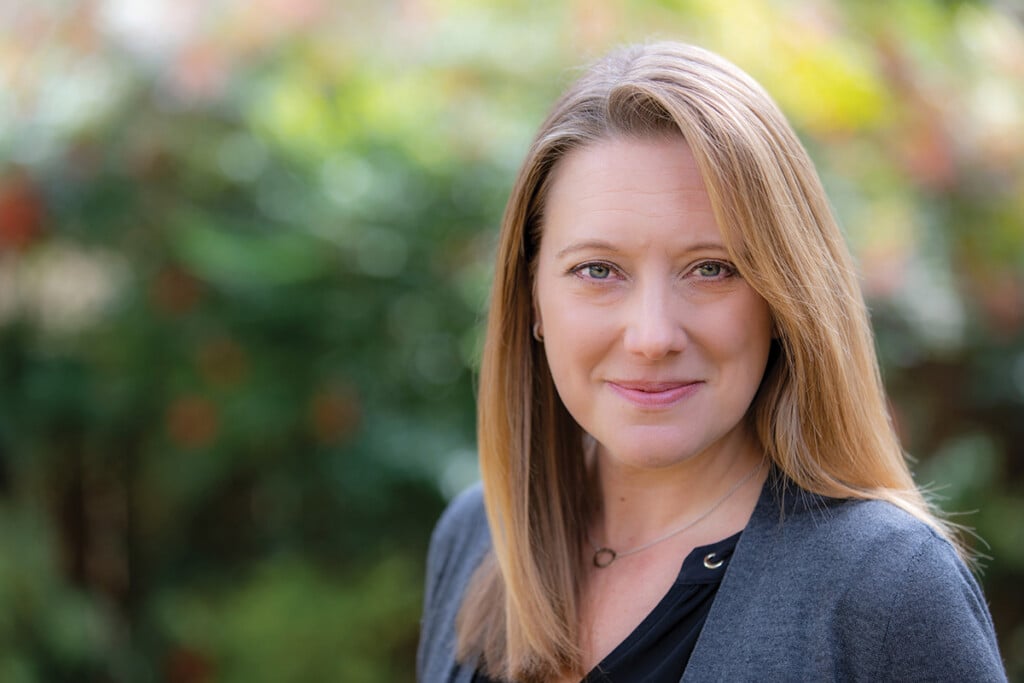 "Could this be our first last goodbye? … At a time when we want nothing more than to be together again, how many of these places will we have to return to?"
That was me almost three years ago, writing for this magazine about The Manor Theatre's closing. It was back when I dared to ponder the possibility that the pandemic could stretch weeks (nay, months!) into the summer of 2020. 
Spoiler alert: It did. This is the third anniversary of the month we left offices and classrooms, unsure when we'd return. I picture the businesses we've lost since in one of those Oscars "In Memoriam" reels set to Sarah McLachlan. In the arms of the angel … (Bill Spoon's, Mr. K's). Fly away from here … (Price's, Zack's).
Brandy Ray was the last one to lock up at The Manor, the Regal theater beloved for showing non-mainstream films. Before then, Brandy and her Manor friends would eye big vacant buildings, elbow each other, and say, "Wouldn't it be great to open our own indie theater one day?" Freshly out of jobs, they set out to do just that. Much of the Manor team now runs The Independent Picture House, a nonprofit theater near NoDa.
The Indie is the plucky success story we crave. As corporate-owned theaters shutter, this one—started by local movie lovers with more heart than budget—is already becoming a Charlotte icon. The Indie hosts the Charlotte Film Festival; it gives screens to everything from quirky foreign films to The Muppet Christmas Carol. When I met Brandy there and mentioned missing The Manor, she gestured to The Indie's lobby and said, "Because we don't have that, now we have this." 
Brandy's response stayed with me. Because we don't have that, now we have this. Countless conversations over these last three years have echoed that sentiment, turning from what we've lost to how we've recovered: bad jobs we traded for better ones; longtime neighbors who became new friends; the healing powers of therapy, long walks, and rescue dogs. Silver linings aren't universal, of course, and burdens didn't fall equally. But I'm in awe of the resiliency. 
Take Shelves Bookstore. Owner Abby Glen calls herself Your Friendly Neighborhood Bookseller, and the title is fitting. During my second trip to her Shelves pop-up at Enderly Coffee in 2020, Abby recognized me from my first visit (I wore a mask! Both times!) and welcomed me by name. Abby advocates for new authors, and the smartest shopping strategy at Shelves is to say, "You pick, Abby." 
Those early pandemic months shattered Abby's dream of opening Shelves as a brick-and-mortar bookstore. To keep her business alive, she supplemented pop-ups with online sales and a book subscription program. She designed a line of "Reading Is a Lifestyle" merchandise. Her Plan B improved upon her Plan A. Abby devised a successful model that connects her with authors and readers locally and nationally, proving that community doesn't require a building. Plus, her flexible schedule allows her to lead Bible studies, too, and she feels she serves her community and herself better than ever. Recently, Abby had the opportunity to pursue a brick-and-mortar store; she declined. She built something better.
Shrewd readers and movie lovers know to look for water in a story. When a character gets wet—sudden downpour, jump in a pond—it means baptism. Rebirth. That character's about to change in a big way. Maybe that's what happened during those incessant thunderstorms of the summer of 2020. We questioned our dreams. We rebuilt. The luckiest of us, like Brandy and Abby, found better dreams and invited others to be part of them. 
This doesn't mean we're better off. Some losses were irrevocable, and my family's not the only one to have an empty chair at the table now. 
I do feel that many of us extracted purpose from pain, strength from vulnerability. We can't overstate the persistence it took to get to today. I hope you find a way to celebrate you this month. My suggestions? See a movie at The Indie. Ask Abby to choose your next book. And believe in the potential of a sequel.
JEN TOTA McGIVNEY is a writer in Charlotte.