Perspective: Contemplating New Options, Making Them Work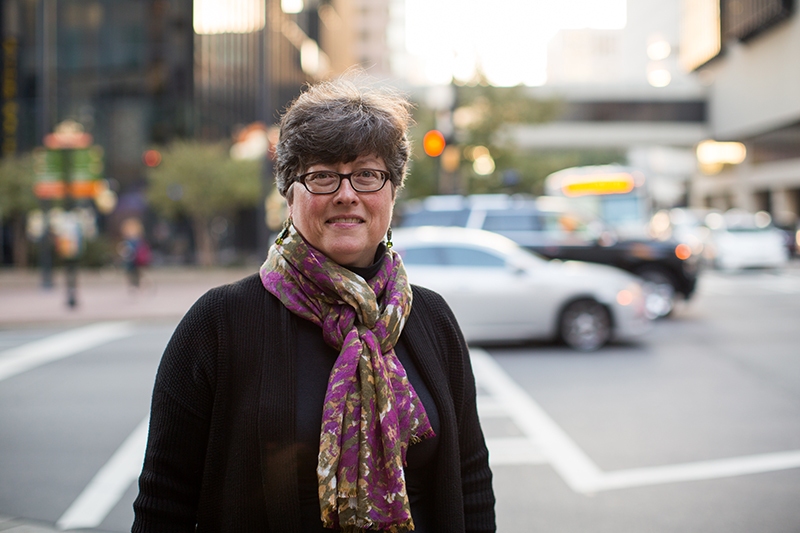 NORMALLY, I welcome the sound of silence. Just not when I'm turning the key in the ignition.
That silence meant I was not going to meet my client at Carmel Commons that afternoon. Nor was I going to meet friends for a movie in Ballantyne afterward.
What could I do? Think up some options and work my way through them. Figure out what's flexible. (Funny, just like I tell my clients…)
If I could start the car in the next 30 minutes, I could still make it to the other side of town in time.
So, get someone to jump the car. (Rats. Didn't work.)
Text client and friends. (Car won't start. Probably need to reschedule. Will keep you posted.)
They respond sympathetically, and with offers of flexibility.
Call AAA to test the battery. (Battery's fine. So now I need a tow truck. But whoa, where did that storm cloud come from?)
AAA says a truck big enough to tow my car will arrive in about 75 minutes. Fortunately, I'm at home and my car is in my driveway. Unfortunately, that is not where the movie is, so my friends and I agree to try again in a few days.
The storm arrives fast, with pouring rain and gusting wind. The tow truck arrives soon after the yard turns to mud. The driver quickly links the car and truck, but he is drenched in seconds.
Car-less while I await a new starter for my normally reliable car, I've been contemplating options.
What are yours?