Perspective: Getting Around to Getting Around
Try something you've meant to do again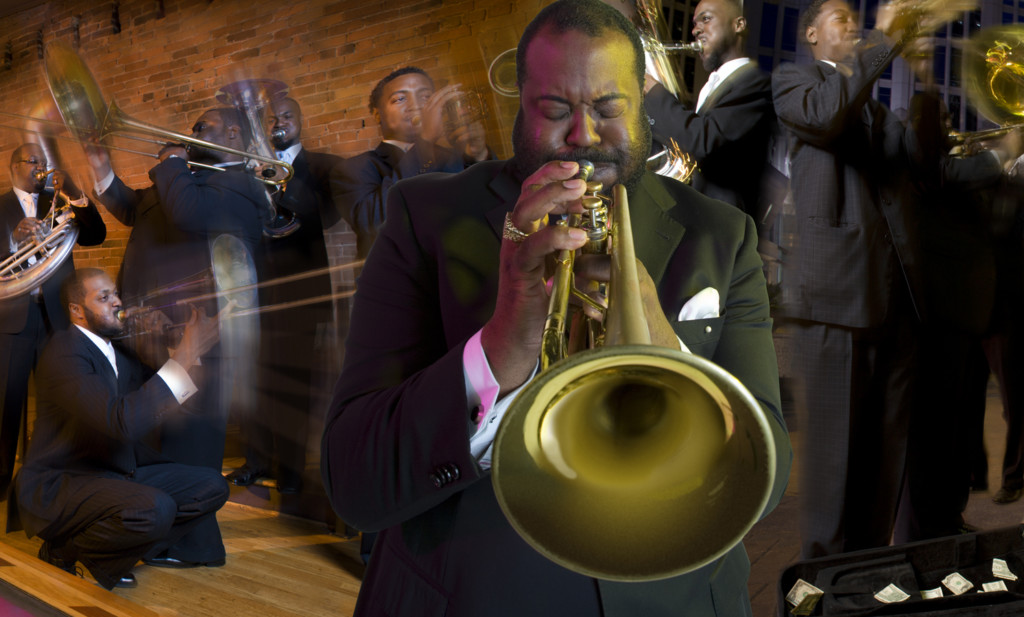 MANY YEARS AGO, I went to GospelSHOUT, an unforgettable evening of soul food and praise band music. I joined the crowd sitting at long tables and made new friends as we inhaled fried chicken and sides and groaned over dessert. Then we trooped into a nearby room, and the audience of a couple of hundred clapped to the rhythm as trombones filled the low-ceilinged space with sound. It was part of the Charlotte Shout arts festival then, and we always meant to go back.
Why didn't we? Well, life got busy, as it always does. Time passed, and things came up—all the usual reasons.
This year, I'm getting up off the couch for GospelSHOUT. Community historian Tom Hanchett and House of Prayer for All People musician Cedric Mangum will cohost the event September 12 at the church on Beatties Ford Road. I can't wait to hear those exhilarating trombones again.
What have you enjoyed about Charlotte that you always meant to do again? Think about what things kept you from revisiting that experience. Were they important things, or just sort of … things?
What would you like to try that you haven't tried before? If you're not sure where to start, imagine a day free of obligations, fully yours to shape as you wish. What would you like to do "when you have time"?
Give some of these things a try. If you still need ideas for exploring Charlotte, check out 50 Things Every Charlottean Should Do, 25 Things Every Charlotte Family Must Do, or the 2017 Fall Arts Preview.
Tell us what you find when you get going.
ALIX FELSING is an executive coach, teacher, editor, and former journalist. She helps people navigate change more effectively. Reach her at alix@alixfelsingconsulting.com.