Perspective: More Than Fine
Tell your friends how you're really doing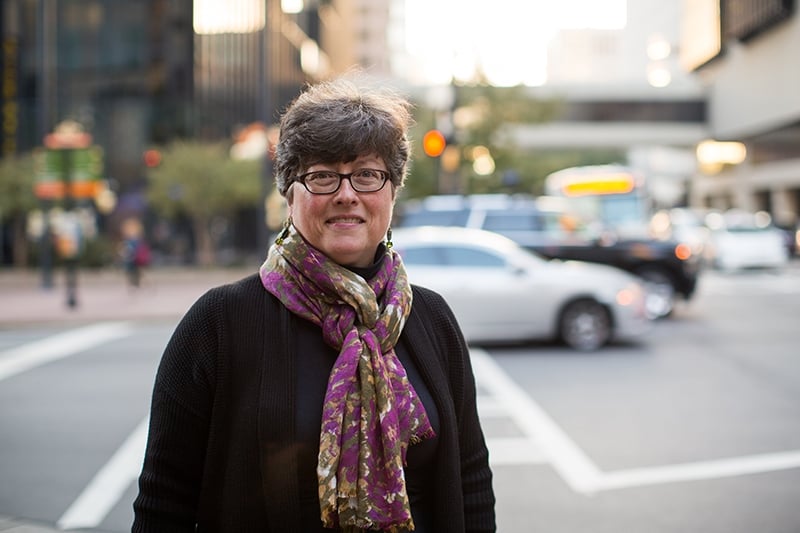 WE LOST a longtime friend recently, someone whose laughter and relish for stupid jokes cheered up everyone around him. Virgil Ryals' death was quick, unexpected, devastating—and certainly no easier to absorb than the agonizing ups and downs so many of our parents experience toward the end of their lives.
As often happens, even his closest friends learned things about him when they gathered for his memorial service. That he had told all of us he was fine. That life was much more complicated than he let on in recent years. That he was working two jobs and caring full time for his increasingly frail mother.
He made such a difference that approximately 300 people packed the church on a steamy south Georgia day of rolling thunderstorms and downpours.
So I say to you now: Don't take your friends for granted.
Of course not, you say. You always appreciate your friends.
But do you show it? Do you tell them? And do you probe a bit when you ask how they are and they say, "Oh, fine. Same old, same old."?
I'm particularly grateful these last few months for my neighbor, Stephanie Donnis, who looks after our place when we go out of town. She collects the mail and the paper, and waters my straggly garden. Stephanie's presence has made it easier to leave on short notice as my mother-in-law's health worsened this spring and summer, and when our friend died.
I tell Stephanie how I am when she asks. She wants to know, and saying something more than "fine" has deepened our friendship. It's more genuine.
What are you waiting for?
ALIX FELSING is an executive coach, teacher, editor, and former journalist. She helps people navigate change more effectively. Reach her at alix@alixfelsingconsulting.com.