Perspective: Six Months Down
Taking stock of the year, with six months to go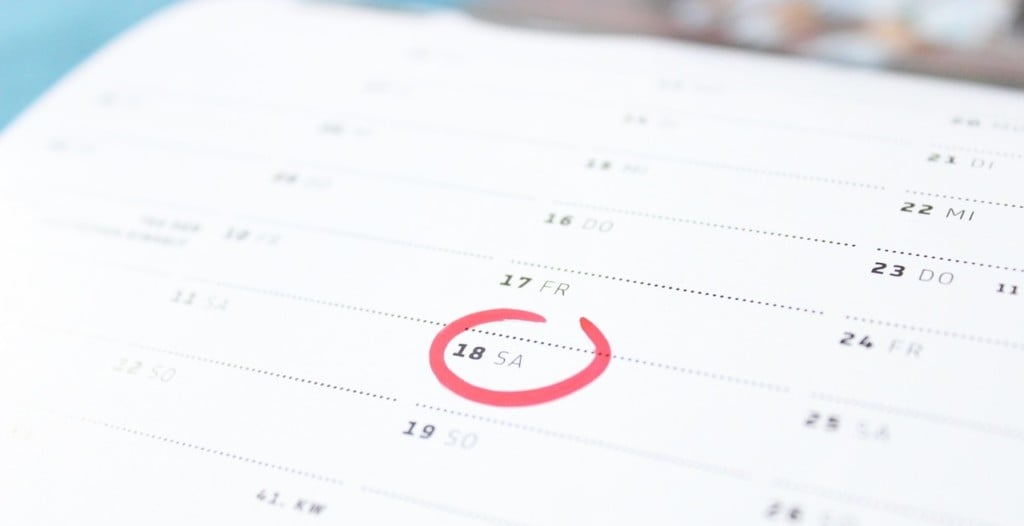 AH, JUNE. Summer is almost here. Summer vacation is on the horizon, heralded by the Coca-Cola 600 at Charlotte Motor Speedway on Memorial Day weekend.
The midpoint of the year is a great time to take a look at whether your New Year's resolutions are on track.
A couple of things seem to happen with New Year's resolutions. Some of us successfully change something about our lives. A former colleague of mine ate a salad every day for a year in an effort to eat healthier. He got healthier, and he inspired us with his tales about his efforts.
Or—and I suspect this is most of us—we tackle some resolution with all good intent and then we miss a day, or two, and then more. (Did you see those storms Charlotte had in March and April? I'm not going for a walk in that, even though it means I'll have to walk more laps around my neighborhood to reach my goal of averaging two miles a day.)
So let's revisit those New Year's resolutions. If they're working well, congratulations! If they're not, ask yourself what's blocking your path. It's often the R in the SMART (specific, measurable, achieveable, realistic, time-based) goals that gets us. How realistic was your resolution? What would motivate you if you started now?
The good news is, you don't have to wait until January 1, 2018, to try again. Knowing what you know now, hit the reset button and make a Half Year's resolution.