Perspective: Watching for UFOS (Unfinished Objects)
A quilter gets creative about things unfinished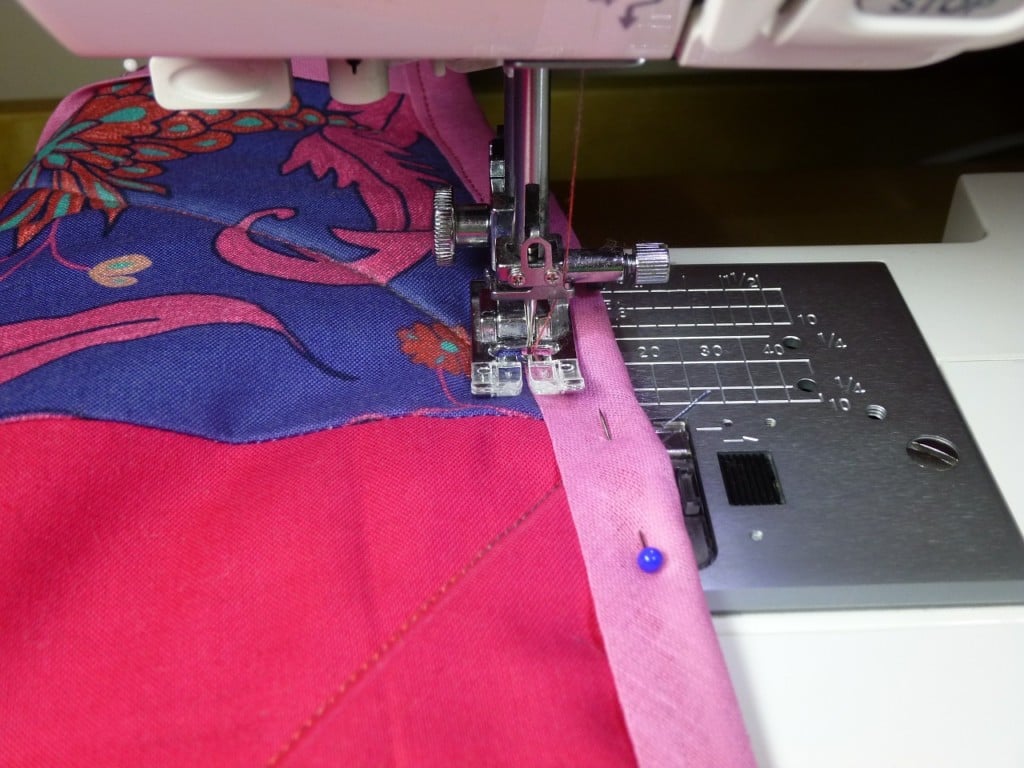 EVERY NOW and then, it's worth looking for UFOs. They're really not very mysterious.
Unfinished Objects—known to quilters as UFOs—are projects that have stalled out. Most of us have a few; some of us have more than a few. (And I'm not just talking about quilts.)
"What I like about quilting is there are lots of phases," says Deanna Nagle, who is president of the Charlotte Modern Quilt Guild. If something she's working on "goes into UFO-land," it's because she's reached a stage she doesn't enjoy.
We're all busy, and things can stack up. It happens to the best of us. So declare a UFO Day. Invite some friends if you want to. There are only three rules:
1. Finish something, or at least the next step.
2. Do not start anything new.
3. No judging.
Our brains are wired to find starting things interesting and finishing things satisfying. In between, we walk away for a lot of different reasons. Often our expectations are too high, and we quit out of disappointment.
Nagle designs and sells quilting kits out of her home in Tega Cay, South Carolina, for her business, Kinship Quilts. She's made peace with her UFOs. She stopped thinking of them as things left undone, and now considers them things waiting to happen. Energetic and full of ideas, she pulled some UFOs out of a rolling suitcase she brought to a Panera in Ballantyne, and told me some UFOs serve their purpose before they're done. She savors the time she and her young daughter spend together working on a quilt top in a spectacular spiral design.
Her UFOs also solve a problem. Giving quilts as gifts requires a lot of lead time. Having some in progress means they're ready sooner.
That's one thing about UFOs: They give you a great head start.