Perspective: Welcoming Friends, Family into a Space That's Yours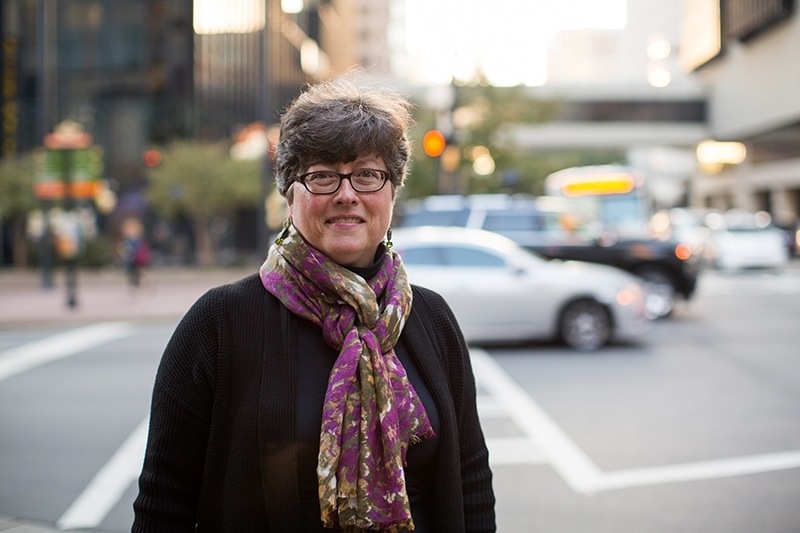 WHAT MAKES a home inviting?
At a dinner party for visiting friends, three of us talked about cleaning our homes for guests.
My friends' Rock Hill home is full of vibrant art. It was inviting because it reflects their personalities. It was also spotless, and it was hard to imagine it being any other way.
Our hostess described dusting nooks and crannies to prepare for overnight guests. One of her guests talked about spending two weeks cleaning up for her parents' visit. It took that long to restore order from the accumulations of a busy life. And I had been hanging light-blocking curtains in the east-facing guest room as part of an overall effort to make the room more comfortable for my mother's upcoming stay.
What is it about guests that prompts us to examine the way we live and spruce things up?
Here are three things to think about that will help you keep things in perspective as you prepare for guests:
1. What is important to you about your guests' visit?
2. What is important to your guests about their visit?
3. How do these priorities overlap?
Focus on decisions that will help you and your guest, rather than trying to do everything you can think of.
I want my mother to enjoy her visit, of course. I want the guest room to be comfortable and inviting, so it has a reading lamp, a desk, and a rocking chair. Mom will want a good night's sleep after a long day of traveling. She might also want a nap now and then.
Hanging the rest of those curtains is now at the top of my list.