Plant These Winter Flowers for Gorgeous Color
A list of beautiful winter blooms you should have in your yard.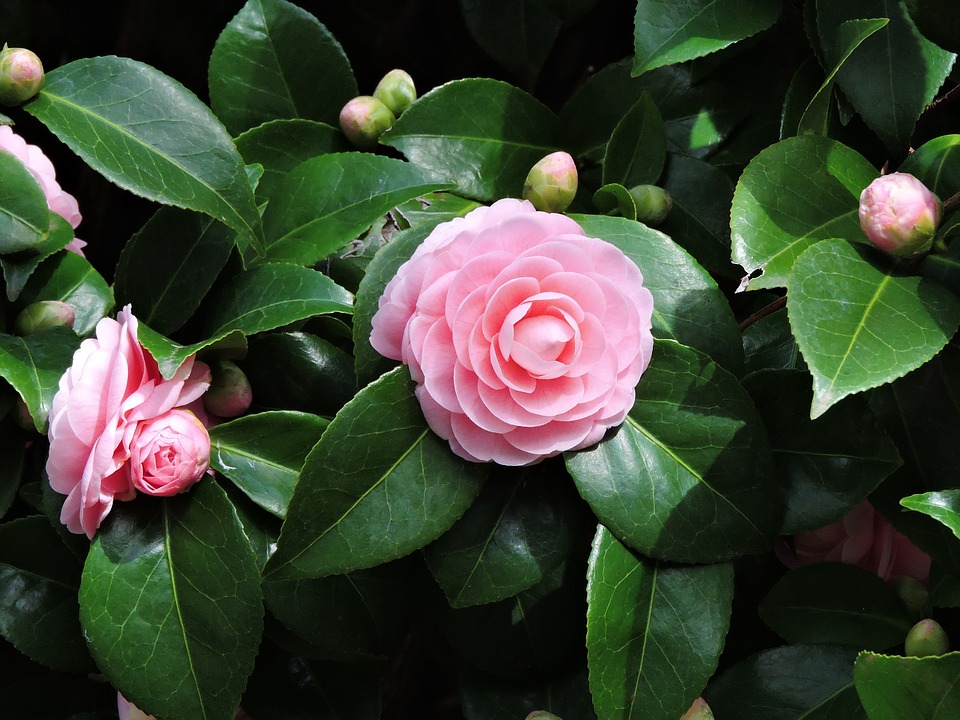 Wintertime makes us want to hibernate with a faux fur blanket and never wander farther than four feet from the fireplace. But just because we're feeling the effects of low temperatures and un-fun wind gusts, that doesn't mean our homes should look as barren as our souls feel. In fact, to brighten up your gloomy winter woes, you should plant some vibrant winter flowers to keep the spirit alive.
Many winter flowers and plants come with stunning hues and a bold resilience to the cold unlike our own. Do yourself a favor and make sure some of these seasonal plants make it to your front landscape. Spring will be here before you know it!
Colorful winter flowers and plants
Camellias (large pink, red, or white blooms)
Holly Bush (tiny red berry clusters)
Japanese Maples (short, fiery red trees)
Winter Jasmine (small yellow flowers)
Doublefile Viburnum (structured vertical shrub with small white flowers)
Witch Hazel (yellow or orange shrub)