Political Campaigns as Reality TV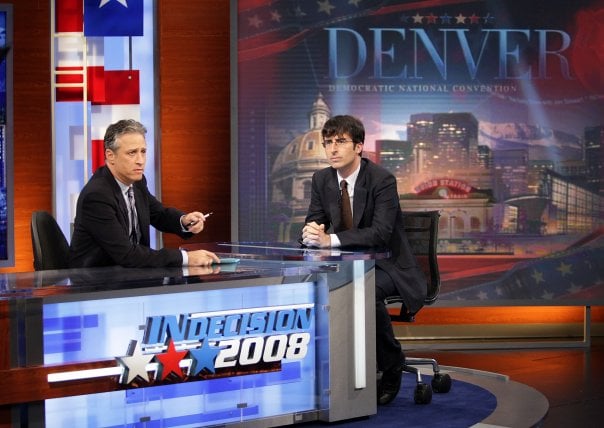 After seeing so much of the television news hype and coverage of the Republican caucuses and primaries, as the process—and presidential candidates—go from state to state (currently they're just south of us in South Carolina), it had me wondering if this could be a forecast into what we'll see in Charlotte come late summer.
The Democratic National Convention will be different since we already know who the Dems' candidate is, but with 10,000 members of the press expected to come here to cover the event, it will be a grander stage. (Hundreds of journalists from around the country and the world are scheduled to visit Charlotte this Wednesday for a media walkthrough being hosted by the Democratic National Convention Committee).
I'm part of a new, weekly television news roundtable show, called 282, that's launching on WTVI on January 30, and hosted by former Creative Loafing Editor Carlton Hargro. Over the last few weeks, we've been taping a few pilot, or beta, online-only episodes as we develop the show, work out the kinks, etc. One of the things I'm contributing to 282—the name comes from the first three digits of Charlotte's zip codes, in case you were wondering—is a weekly commentary on a particular topic I think will be of interest to Charlotteans. On the recent episode, I elaborate on what I mentioned in the first paragraph of this blog post—how TV news coverage of the Republican primaries is an indicator of what to expect for the 2012 DNC.
You can watch my three-minute segment from the third beta episode of 282 in the video clip below. To see the full episode, which includes discussions on homelessness in Charlotte, the notion of Ballantyne becoming its own town, and the impact of Cam Newton, click here. You can also follow the show on Twitter @282tv. (WTVI is channel 42 on broadcast TV, DirecTV, Dish Network, and AT&T U-verse; channel 5 on Time Warner Cable.)