Proper Partier
Notes on wedding shower etiquette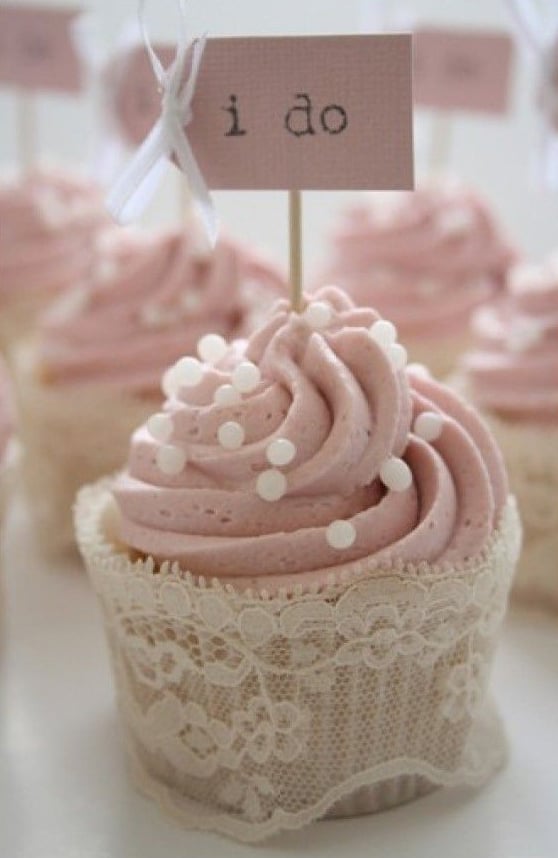 No matter how many impromptu parties or extravagant events you've hosted or attended, the wedding shower beckons a whole new set of rules unbeknownst to even the most social bride to-be. So for those of you who have a few lingering questions–or for the completely clueless, not to worry. We are breaking down all the dos and don'ts of the elusive wedding shower. From guest list to host possibilities and presents, we'll cover all the bases. So let's get started.
The Hostess With The Mostess
According to Emily Post, it's poor etiquette for the bride's family to host the shower. It insinuates that her family is asking for gifts, since gifts will be given at the shower. But this one stipulation aside, the door is open for anyone else to throw this soirée. This is a perfect opportunity to allow future in-laws or siblings of your fiancé to have a hand in wedding festivities. Stick to tradition and allow someone else other than your family to plan the party.
Role Call
When it comes to guest lists, it's perfectly acceptable to give your names to whomever the host may be. Should you be doing so, it is also necessary to provide him or her with contact information for getting out the invites. Bonus points for the Type A bride who creates a spreadsheet to help the host keep organized when receiving RSVPs. A typical guest list should include the bridal party, close friends and family members. Should you have a second shower, be sure to share the original guest list with the second host–it's a faux pas to invite the same guests twice, as it would require buying two gifts.
Time Management
The invitations should be sent out at least a month in advance. This allows adequate time for receiving responses to make sure all guests are accomodated for at the event. Also the shower should take place 1-2 months prior to the wedding. When it comes to the invitation itself, tangibility is a must. Invitations should be printed and sent via post to all guests. Keep in mind stationer printing turnaround time and plan accordingly.
Making The Cut
It's very poor form to invite anyone to a shower who is not invited to the wedding. No exceptions.
Long Live Tradition
According to many etiquette experts, the tradition of the groom making his grand entrance with a bouquet for the bride just before she opens the gifts is not only still appropriate but also currently trending. For faraway guests who have yet to meet your man, this creates the perfect exciting moment for him to get his introduction.
Golden Rule
While it's an obvious aspect of the wedding shower that guests in attendance bring a gift, don't forget your own duty as bride and groom. Be sure to pick up a little something thoughtful for your host to show your appreciation for his or her hosting of the shower.
Registry Reminder
SInce guests will be expected to bring a gift, feel free to include registry information with the printed invitation–however not in the actual invitation. The reason: registry items are simply a suggestion when it comes to gift shopping, not a requirement.