Pump It Up
Elvis Costello & The Imposters to perform in Charlotte July 16.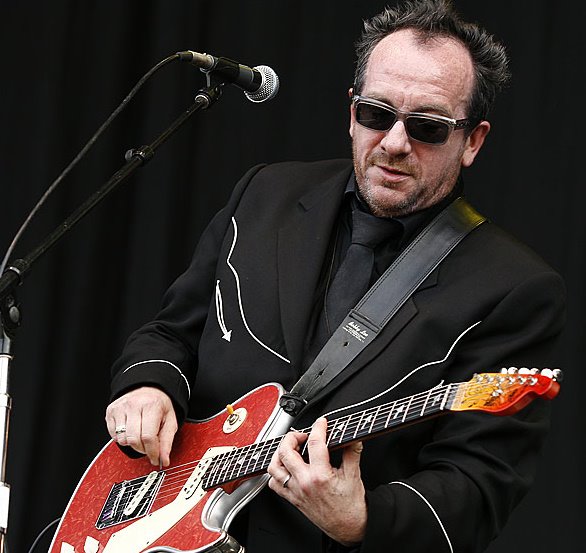 The Blumenthal announced yesterday that one of its headlining acts this summer will be Elvis Costello & The Imposters, who last came to Charlotte in 2007.
Since his early days pub-hopping with his guitar on Britain's late-1970s New Wave/Punk scene, Costello was one of those defiant, unpredictable rockers who's genre-mixing albums kept audiences guessing. "Pump It Up," "Alison," and "What's So Funny 'Bout Peace, Love, and Honesty" caught like wildfire, but his appeal came from the fact that you just never knew what ironic tune that spectacled musical head would churn out next. Over the years, he toed the line into country, reggae, and jazz. Well, jazz become more of a household staple for him when he married vocalist Diana Krall.
The best part of this show, though? It's the Revolver Tour, in which Costello and The Imposters (his latest back-up act), spin the Spectacular Singing Songbook to determine which song will come next. The wheel has around 40 songs, from hits, to new tunes, to unheard covers. Safe to say, we're very pumped up for this show.
Tickets start at $34.50, and go on sale Friday. Get them from Blumenthalarts.org.