Q&A: Doctor-Turned-Author Kimmery Martin on Her New Book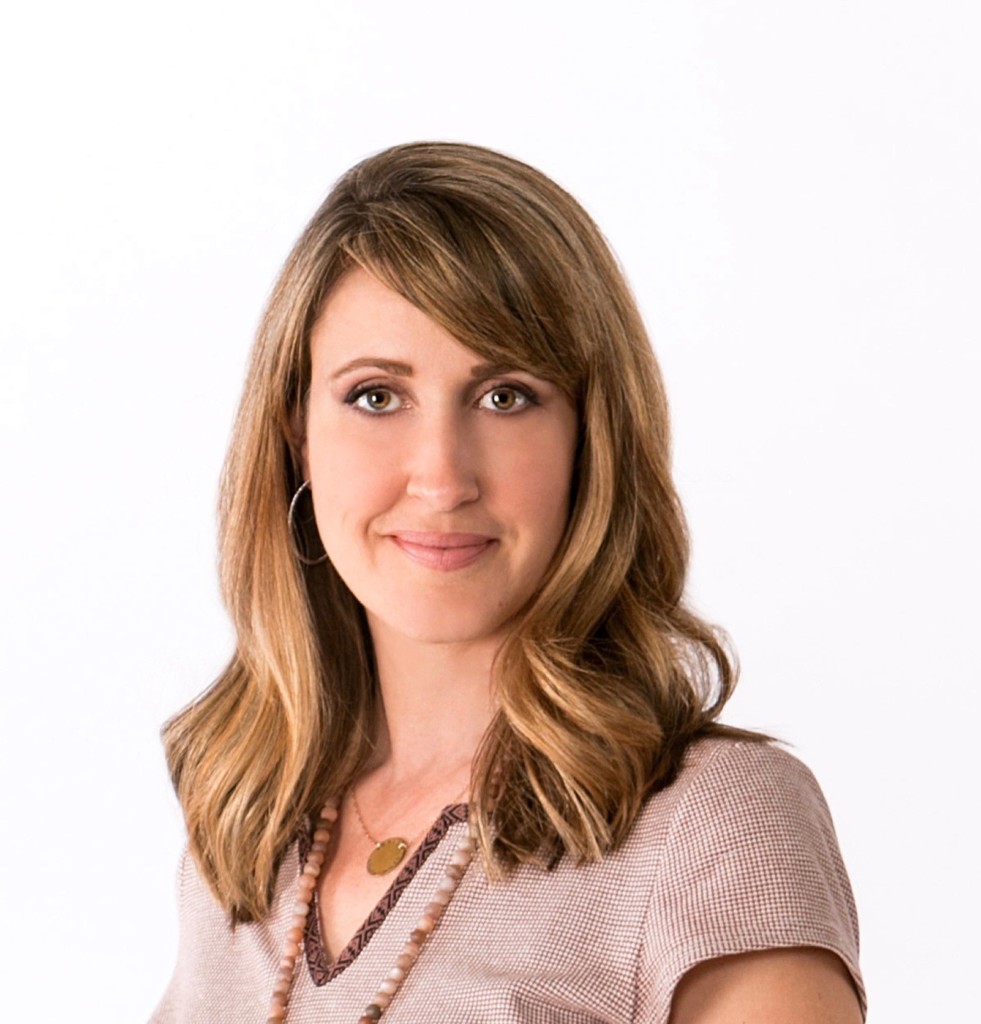 The Charlotte doctor-turned-author will release her second book, The Antidote for Everything, early next year. We caught up with her ahead of the book's Wednesday cover reveal to discuss urology jokes, Kung Fu mastery, bourbon, and other weighty subjects pertaining to the writing process.
Age: "extremely young"
Hometown: Berea, KY
Currently lives: Charlotte, NC
Currently reading: Professor Chandra Follows His Bliss by Rajeev Balasubramanyam
Current TV show: Game of Thrones. Do not tell me what happens. I am late to the party.
Congrats on the upcoming release of your new book! How are you feeling about the big cover reveal? Are you ready to kick off another book tour?
The cover is artistic and edgy and a bit suggestive. I am crazy about it. And yes, I very much enjoyed my first book tour. First of all, when you have kids, there is something undeniably decadent about going somewhere else for a night and having a hotel room all to yourself. I miss the little suckers, but also I sort of don't, if you know what I mean. And second, I love meeting book people. I mean: I love it. I had no idea prior to this new career that I enjoy public speaking but it turns out that I do.
What can you tell us about The Antidote for Everything? Are there any similarities to Queen of Hearts, or would you say this second book is a departure from your first?
I hope it will appeal to TQOH fans: it's the same writing style. So if you like stories about friendship written with interesting word choices and a subtle tang of humor, it's for you. But it tackles a weightier subject: the story revolves around two physicians who go rogue after their hospital fires one of them for treating transgender patients.
The Queen of Hearts was set in Charlotte, but this story is set in Charleston. What made you choose Charleston, and will there be any connections to—or mention of—Charlotte in this book?
Charleston was a default choice because this novel is a spin-off from The Queen of Hearts. There was a one-line sentence in the first novel about how one of the minor characters became a urologist and moved to Charleston. So that locked me into a city and a specialty. Both of which, I might add, are awesome. Charleston is a fabulous city. And when your protagonist is a female urologist, the jokes just write themselves. Charlotte makes a cameo when one of the characters goes to the airport here.
Are you still working in the medical field, or is novelist your full time occupation these days?
Mostly I'm a novelist. I moonlight a little to keep my toes in medicine.
As a working mom I hate these types of questions, but I'm going to ask anyway: How do you find time to write a novel with three constantly interfering children? Any genius tips or tricks that will change my life?
Ha! I gave up cooking and personal hygiene. (Joke! I give up hygiene only when I have a big deadline.)
Does writing energize you or exhaust you?
It's exhausting. I get wrung out by all the imaginary drama.
How many hours a day do you write?
I'm at the computer for easily eight hours a day but some of that is publicity stuff or website maintenance or social media nonsense.
How many unpublished or half-finished manuscripts do you have?
I have one that I think will be my third book. I started it after I finished The Queen of Hearts. It's my favorite of the three.
What's the most surprising thing about you?
I am a world-class Kung Fu master. Just kidding. I have no hidden talents, and I am an oversharer so there's not that much people don't already know. Let's see: I once sang a radio commercial for cowboy boots. That should startle everyone who knows me because I am a horrible singer.
What's the first book that made you cry?
Bridge to Terabithia. Wait: no. The Giving Tree. If you don't bawl when you read that one, you are a stone-cold demon.
What's your favorite under-appreciated novel?
Donna Tartt's The Little Friend. Truly magnificent.
What did you do with your first advance?
I'm not sure. I am not good with money.
Now, the hard-hitting questions:
Chocolate or cheese? Impossible choice.
Beer or wine? Bourbon.
Coffee or tea? COFFEE. I feel strongly about this.
Dog or cat? Dog. I am allergic to cats, plus I just love a dog's personality.
More money or more time? Trick question. If I could invent a way to have more time, I would also have more money.
Facebook or Instagram? Instagram! Head over to my account anytime after 12:00 noon on Wednesday if you want to see the edgy, suggestive cover I referenced earlier. And then tell me what you think!