Queen City Playlist: Local Sounds
Songs with a connection to the city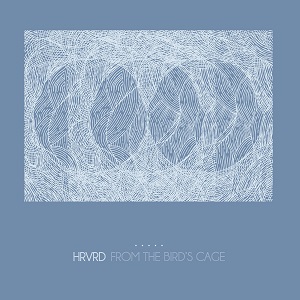 A playlist can offer a soundtrack to seasonal changes or just a collection of tunes to get you through the cardio portion of your workout.
And sometimes, they provide a broad sampling of a theme, like a collection of songs from acts that call a certain city "home."
With the Queen City Playlist series, this blog will compile songs on Spotify for varying themes. This first playlist poses a simple question: What does Charlotte sound like right now? That answer, of course, can be answered a number of ways.
These are the songs I chose, considering differing genres but staying within the confines of material released in 2013. From the rollicking indie rock of Junior Astronomers and Paint Fumes to the softer sounds of singer-songwriter Maddie Shuler and Matrimony, the acts chosen are ones I first heard about when entering Charlotte—and ones I hope to hear more. Though at least one of those groups, Sugar Glyder, has recently called it quits.
Didn't see your favorite local act on the list? Have a suggestion for a future playlist featuring Charlotte bands and songwriters? Sound off in the comment section or tweet them at me: @andysmith_lol. Scroll down on the playlist to see all 10 tracks.
Click each band's name for a calendar listing.
HRVRD returns to the Queen City to perform at the Neighborhood Theatre on Sept. 14.
Matrimony stops by The Evening Muse with Twin Forks on Sept. 20.
Junior Astronomers (and O'Brother, Native, and Daylight) play at Tremont Music Hall on Sept. 22.