R-E-S-P-E-C-T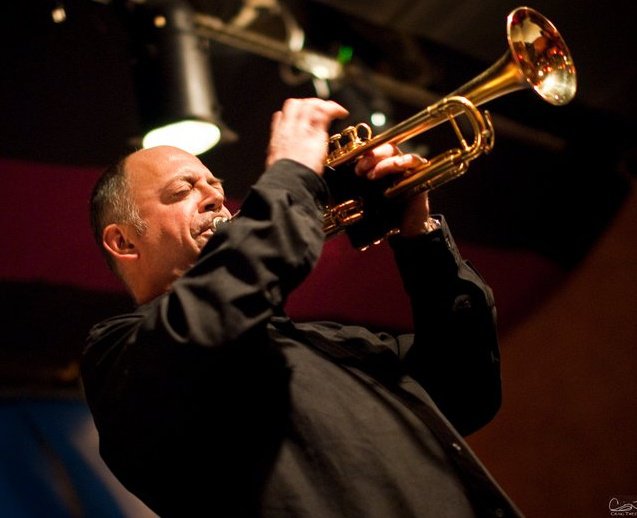 UNCC's music department has a new trumpet professor who is deserving of a little R-E-S-P-E-C-T.
Michael Hackett has worked with The Queen of Soul, Aretha Franklin; Wayne Newton; Natalie Cole; and the Smithsonian Jazz Masterworks Orchestra. But, on Sept 27, he'll be working with UNCC faculty members Will Campbell (sax), Noel Friedline (piano), Tom Hildreth (bass), and Rick Dior (percussion). They're the Faculty Jazz Quintet, and their debut concert on their home stage is in the Anne R. Belk Theater of Robinson Hall.
Catch the group's first gig at Festival in the Park on Sunday, Sept 25.
Tickets for the show at UNCC are just $9 (and only $7 for seniors). Details.