Raleigh Couple Sues 'Love It or List It' Producers for "Irreparable Damage"
Just goes to show that it's important to do things right when it comes to renovating your home.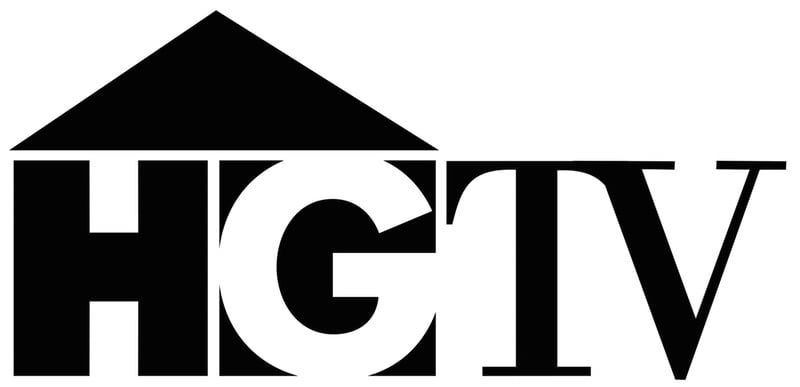 Homeowners everywhere receive a reminder about the importance of quality work when it comes to renovating and building a house.​
A Raleigh couple is suing Big Coat TV, the Canadian production company responsible for the HGTV series 'Love It or List It.' The couple contends a shoddy construction job that left their home "irreparably damaged," according to the lawsuit.​
On the show, designer Hilary Farr helps to renovate a family's home as real estate agent David Visentin tries to find a new home that fits their needs. At the end of the hour-long episode, "the big reveal" then allows the couple to choose to stay in their newly redesigned home or to list it on the market.​
According to reports, the Raleigh couple was weary about using North Carolina-based construction company Aaron Fitz Construction because of the unfavorable reviews on Angie's List. Big Coat TV, however, hired them anyway.​
The suit contends not only a home with windows painted shut, a floor with ductwork holes, and other design flukes, but it also includes a breach of contract and unfair trade practices that violate North Carolina's general contractor laws and a "bizarre" business model resulting in an "inherent conflict of interest."​
As the lawsuit states, "Big Coat's purported agreement admits that it is in the business of television production, not construction."​
Though the suit is still developing, it stands as a warning to home renovators who have thought about taking the easy route and not performing tasks correctly.​
As for reality show lovers, this HGTV hiccup may turn away viewers who once saw these shows as honest home tips.