Reality Check: David Robinson
The new chairman of the Sierra Club's local chapter discusses energy-efficient streetlights, climate change, and the tree canopy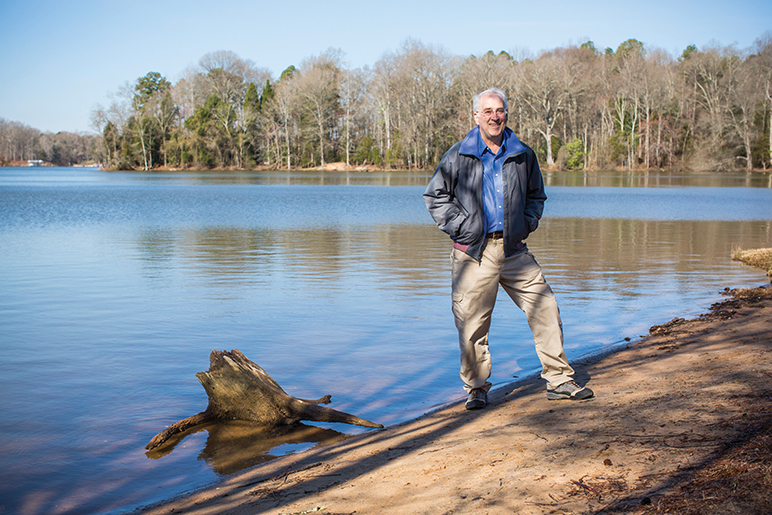 David Robinson
Chairman of the Central Piedmont Group of the Sierra Club
Hometown: Charlotte
What sparked your interest in environmental issues?
I have been hiking and fishing in the outdoors for many years. As I have done that, I've seen the environment being degraded, so I decided to become more involved with environmental organizations.
What's the biggest environmental challenge that concerns you locally?
The biggest environmental challenge in general is climate change. You don't look out the window and see glaciers melting here, so it's not on [the] radar screen for many people.
What does Charlotte do well when it comes to the environment?
Charlotte has a wonderful tree canopy. And the air quality has improved over the past few years, but there is still a ways to go.
How could we improve?
I went to a city environment committee meeting … and one of the attendees was proud of the fact that Charlotte has 229 LED street lights. I said, "That is interesting; Las Vegas has 40,000."
Where is your favorite spot to enjoy nature in the city?
I like to go jogging in Freedom Park, and I like to go hiking in Reedy Creek. Those are nice spots.