Recapping a Season's Worth of 'Four Downs'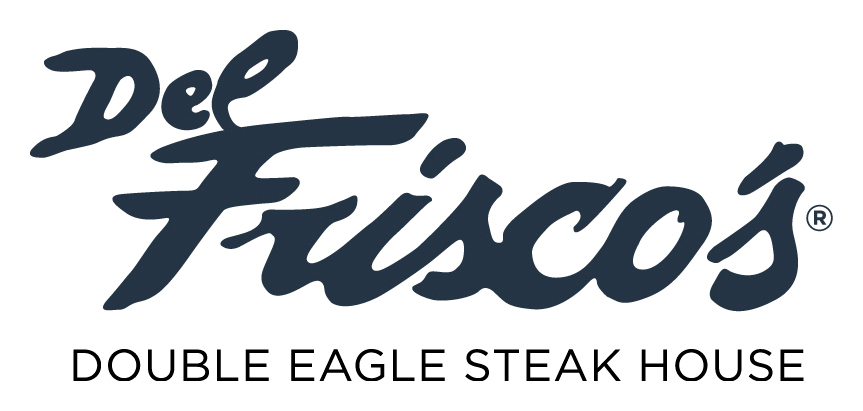 For the first time in 23 weeks, we don't have a guest for our "Four Downs" series. Sad, right?
Hopefully, you enjoyed hearing what Panthers' players enjoy about Charlotte and perhaps even learned of a hidden gem or two.
The common thread in each post was this question – 'What's your favorite Charlotte-area restaurant?'
Many couldn't name just one and others went chain over local. In the end, eight restaurants were mentioned more than once:
Del Frisco's x 5
Cowfish x 3
Cowbell x 3
Bonterra x 2
Baku x 2
Harper's x 2
Sullivan's x 2
Ruth's Chris x 2
Moral of the series? If you serve steak or put 'cow' in your name, there's a decent chance you can get a Panther over to your place.
With the season over, if you're already having football withdrawal, here's something to help you pass the time. In case you missed one or some, catch up on the entire list of "Four Downs" Q&As below: