Red Clay Ciderworks, Charlotte's first cidery, set to open this Saturday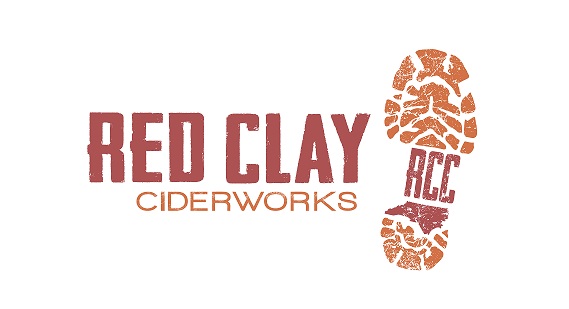 Hard cider is becoming more and more popular locally, as I've seen more cider taps in bars and bottle shops over the last year. There also have been numerous cideries represented at the local beer festivals in Charlotte.
Now, the Queen City is finally ready to have a home base cidery, as Red Clay Ciderworks is set for its grand opening this Saturday. The celebration will run from 1:30 p.m. to 10:30 p.m. and feature live music, giveaways and more.
What you'll get at Red Clay Ciderworks is cider made with local apples. It's officially referred to as "hard cider," as Red Clay will feature a couple of different ciders as part of the grand opening. The cidery is located in the SouthEnd neighborhood at 245 Clanton Road.
Red Clay is highlighted by a handmade bar that features furniture from reclaimed wood. The taproom also has a spacious area with couches, and there is a curling/shuffleboard table as well.
Saturday's grand opening will also bring a few food trucks as part of the party, including Two Chicks and a Truck, King of Pops and Sticks & Cones, which will feature hard cider slushies to celebrate Red Clay.
For those going, Red Clay is offering the opportunity to purchase drink tickets in advance. For $25 and a small processing fee, you can get six drink tickets. (One ticket equals one drink.) For $40 and a small fee, you can get 10 tickets. Or if you want just one, that can be purchased as well. Click here to access the pre-purchase ticket link.
Following the grand opening, Red Clay's hours will be Wednesdays and Thursdays from 4 p.m. to 9 p.m., Fridays from 3 p.m. to 10 p.m., Saturdays from noon to 10 p.m. and Sundays from noon to 6 p.m.