Reid's Fine Foods Announces Uptown Location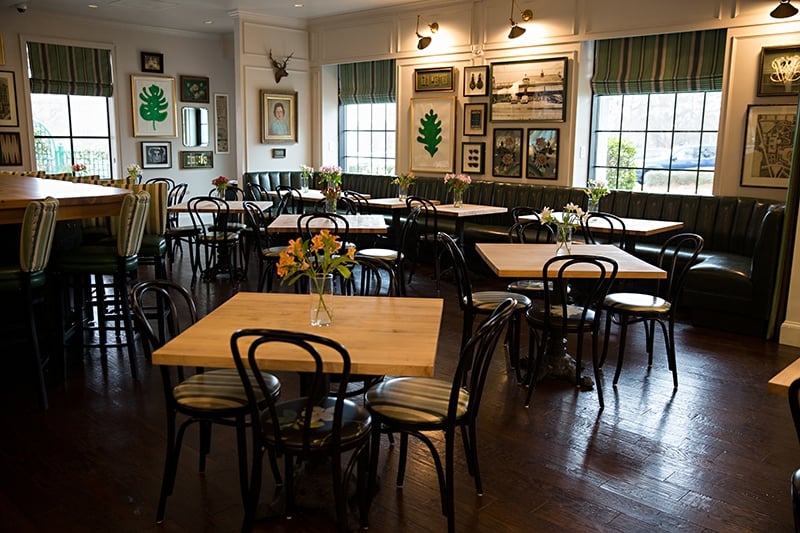 Reid's Fine Foods is headed to uptown. Owner Tom Coker has signed a lease at a 2,100-square-foot space on the first floor of 121 West Trade St., located on the corner of Trade and Tryon streets. This location of Reid's will offer breakfast and lunch options, with both dine-in and to-go ordering available. Visitors can also expect a wine shop, gift baskets, catering, and other services offered at other Reid's store. Reid's says this location will open this spring.
Reid's already has locations in Myers Park and SouthPark. The SouthPark location was No. 36 on our 2018 list of Charlotte's 50 Best Restaurants.
A release from Reid's adds that Chef James Loftus has been promoted to a new role: Corporate Executive Chef of Reid's Fine Foods. Loftus will oversee all three locations.