Ride CATS for Free if You Need an Election Day Ride
Transit system joins counterparts throughout state, U.S.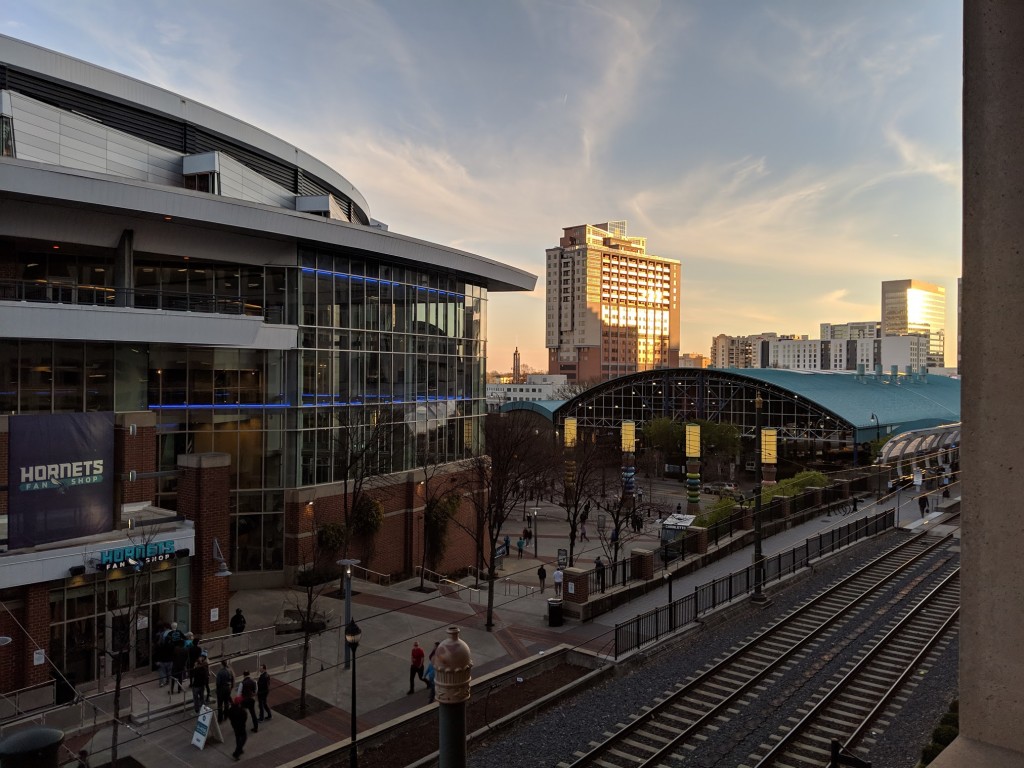 Charlotte Area Transit System has joined counterparts in other North Carolina cities, plus rideshare companies and nonprofits, to offer free rides to voting locations on November 3 to counter restrictions from COVID and a shorter list of voting sites.
CATS announced Wednesday that people can use all transit, including buses and light rail trains, for free on Election Day, although officials urge riders to wear masks. (Click here for a list of Mecklenburg County precincts and polling locations and here for CATS routes and schedules.) All voting locations will be open Tuesday from 6:30 a.m. to 7:30 p.m.
Public transit systems in Durham, Greensboro, Winston-Salem, and Fayetteville are offering the same service, and rideshare companies Uber, Lyft, and Lime have said they will provide free and discounted rides to polling places on Tuesday.
Officials emphasize research that demonstrates how important access to affordable, reliable transportation is to voter turnout. A study this month by researchers at Harvard and Boston universities revealed that 66 percent of people with a car voted in the 2018 midterm elections, compared to 36 percent of people without one. COVID restrictions this year have made mobility especially tough, and a number of states have pared down their polling places—20 percent fewer this year than in 2016, a recent Vice investigation revealed.