Ring Sale at Diamonds Direct: July 20-22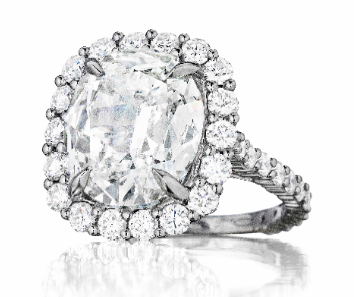 Good news, gentlemen! Thinking about proposing to your sweetheart? Diamonds Direct will showcase some gorgeous jewels at their upcoming Ring Spectacular event, July 20-22.
Not only will you be able to browse thousands of rings and ask for advice on which would be perfect for your gal, the rings will all be 20% off.
Click here for Bridal & Anniversary Ring Spectacular details.
Check out some of the jewelry that will be available at this can't miss event:
Diamonds Direct SouthPark
4521 Sharon Rd., Charlotte
704-532-9041
diamonds-direct.com